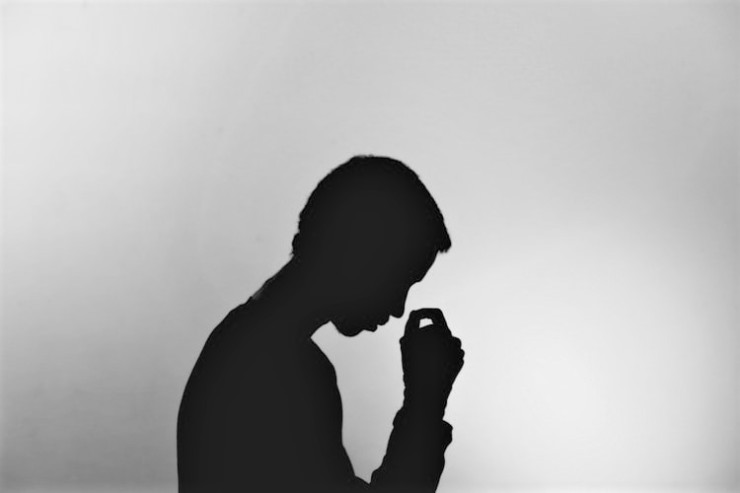 Two pastors were pulled out of a prayer gathering in Chhattisgarh, verbally harassed, and assaulted by a mob of radicals who disrupted the prayer meeting, torched Bibles and asked that the Christians stop attending worship services in their area.
On November 2, a mob of radical Hindu nationalists attacked Pastor Sasharath Maanikpuri and Pastor Kesar Maanikpuri from Dhamteri district's Biler village.
The mob took Bibles and other Christian literature from the pastors and congregation and burnt them in the street outside the church, threatening to kill the Christians if they did not convert to Hinduism.
One of the nationalists even instructed the Christians that they were not permitted to read the Bible or any other literature linked to the Christian religion, according to International Christian Concern (ICC).
ICC noted that the recent increase in persecution in Chhattisgarh can be traced to a series of public gatherings organised by extremist Hindu nationalists, where hate statements against Christians are widespread. In one speech, a nationalist politician in Chhattisgarh even advocated for the beheading of Christian preachers.