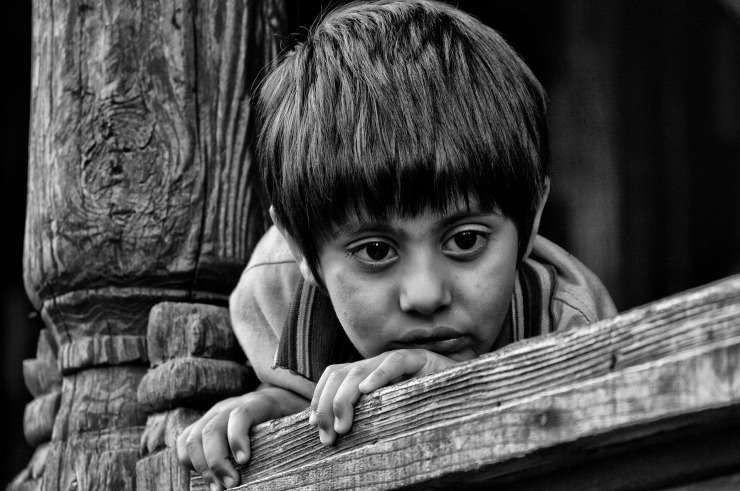 According to a recent Pew Research Center analysis based on the World Bank projections of the effect of COVID-19 on economic growth, "India added 75 million people to poverty, accounting for 60% of the rise in poor populations globally" in 2020.
After nearly one year into the coronavirus pandemic, "India seems to be the worst-hit country in South Asia, both in terms of contracting GDP and the sharp rise in the number of its poor," read the analysis.
Most economic operations were halted during the COVID-19 lockdown. Many people lost their jobs, and their pay dropped dramatically. The country was in the midst of a serious economic downturn in 2020.
According to Father Irudaya Jothi, head of the Right to Food & Work Campaign in West Bengal, "The unplanned abrupt announcement of the lockdown was a death knell for an already bad economy."
He told AsiaNews.it that "The regression started with the announcement of demonetisation, which served no purpose for the welfare of the ordinary citizens of the country."
The GST "which was considered like freedom at midnight, doomed the small and medium scale industries and added thousands to the already crowded [army of the] unemployed. Now the country is being sold to the corporate houses, the future of our rural and urban poor is bleak,"the Jesuit activist explained.
"Already there is wide starvation in 'the country of plenty' and if some of the bills that are passed with just a brute majority without considering" the needs of the people, "we shall witness a severe food crisis and starvation death on a daily basis," he added.
Brother Joseph, director of the St Catherine of Siena's Home and School for Destitute Children in Bandra, Mumbai, told AsiaNews.it that "Hunger is increasing" and "the poor have no source of income."
According to him, the "Rising poverty and hunger can be seen by the long lines outside the gates" of St Catherine home in Bandra.
"The lines for food are getting longer," he said, adding that unemployment has driven people to "extreme poverty and destitution."