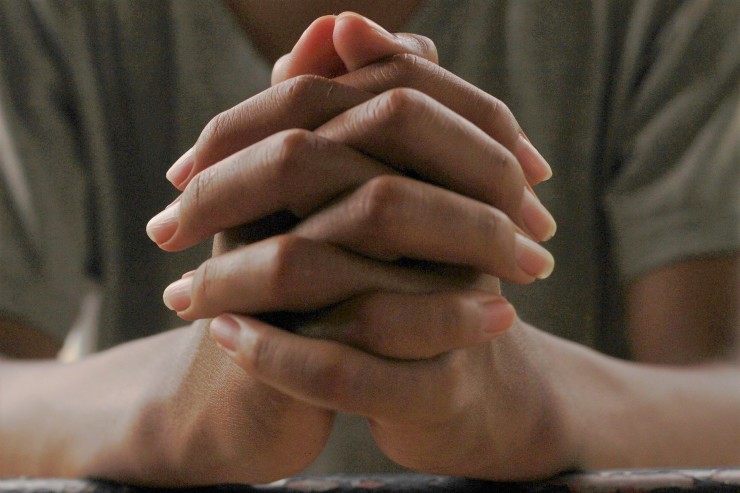 Disappointed by the Karnataka government's approach to enact anti-conversion laws, Christian leaders from the Northeast have voiced sympathy with Christians in their opposition to the government plan to introduce a bill to prevent "forcible" religious conversion in the state.
"We stand with the Christians of Karnataka," said Archbishop John Moolachira, President of the North East India Regional Bishops' Council.
The interests of Christians in Karnataka are our worries, he told EastMojo. "Anti-conversion bill which the state proposes is discriminatory against Christians and even against Hindu as the state believes that people will sell their souls for alleged allurements," he said.
"We do not object to the government's move to find the details of institutions of different religions," he said, "but let it be of every religion and not of Christians alone."
The Archbishop also reaffirmed every Indian citizen's fundamental rights. "If after mature thought, if one plans to change his religion, let him have that freedom. Does not the Constitution allow that?" he said. 
"What is happening in the country challenges the whole Constitution," Allen Brooks, the Spokesperson for the United Christian Forum of North East India, stated in response to the plan to bring the anti-conversion law.
"I am Indian not because of my religion, but because of my birth and my Constitution. What is happening in Karnataka and Madhya Pradesh these days is a way to dilute that constitutional the rights of everyone in the country," Brooks added.
"Nobody can forcefully convert anyone," Taw Tebin, President of the Arunachal Pradesh Catholic Association, remarked, expressing his displeasure with the Karnataka government's decision.
"It is not the Christians doing 'forcible conversion'. It is the government that is doing the forcible conversion by imposing something that is not tenable to the Constitution and detrimental to the secular fabrics of our country," Tebin added. 
"This is sad that Christians, who make a significant contribution to nation-building with education and health care services, are constantly under attack from government and fringe groups across the country," Sister Euginia Laloo, Social Communication Director of the Salesian Sisters in Meghalaya, said.
"This move from the government will not only encourage lumpen elements but also disturb the peaceful atmosphere of our country. Such moves will win you votes, but at what cost?"