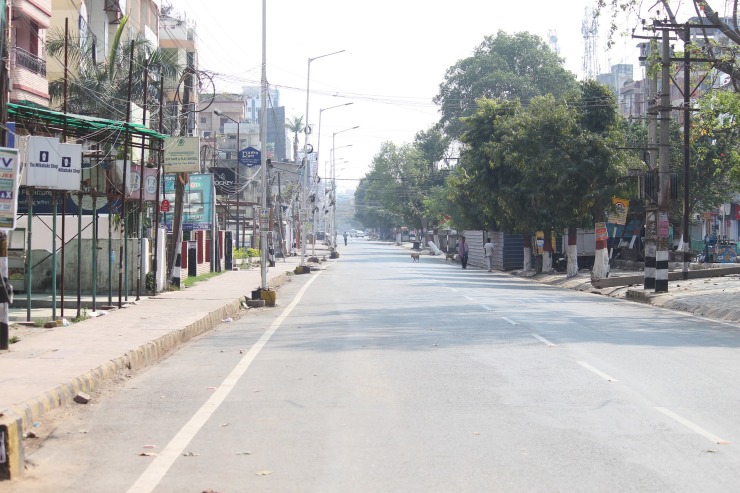 The number of new COVID-19 cases in India surpassed 1,00,000 on Monday, marking the highest single-day count since the pandemic started.
The country had previously seen a high of 97,894 daily cases in late September, but according to the latest figures from the Ministry of Health, around 1,03,558 new cases were registered in the last 24 hours.
The fresh wave has increased the total number of positive cases to 12,683,265 and the total number of deaths to 165,567.
With the onset of the new wave of infections, India now has more than 73,000 cases a day on a seven-day rolling average, and the virus is spreading much faster than anywhere else in the world.
Maharashtra accounted for over 55 percent of all cases recorded in the previous two weeks. Beginning Monday evening, the state will close restaurants, movie theaters, shopping centers and worship placers, as well as enforce complete lockdown during the weekends.
According to experts, the spike in the number of cases is attributed to a lack of social distancing and mask wearing in public spaces and public meetings.
Despite the fact that the country has ramped up its vaccination campaign in recent weeks and aims to vaccinate over 300 million citizens by August, only 9.5 million Indians have received both shots, with 76 million receiving at least one.
Health experts warn that vaccines must move faster in order to prevent the virus from spreading.