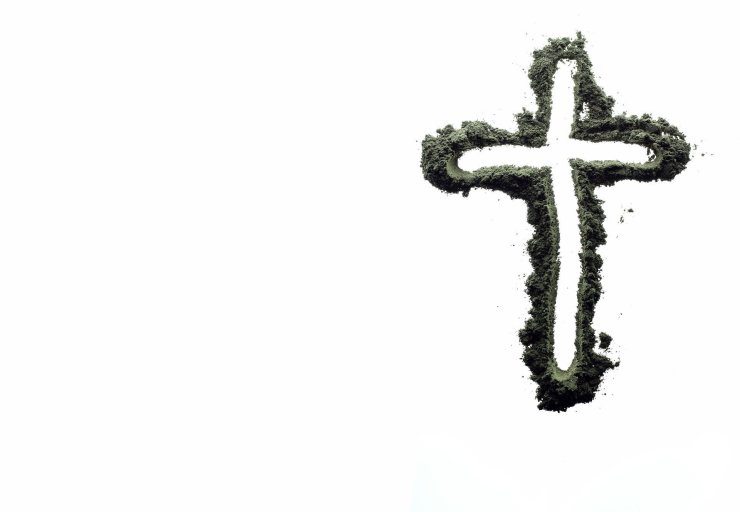 On Ash Wednesday, the first day of Lent, the archbishop of Mumbai shared a homily urging Christians to render their hearts to the Lord with interior mourning, penance and fasting.
In his religious discourse, Cardinal Oswald Gracias emphasised on beginning the 40-day journey of holiness with the Lord with prayer and mercy.
He cited an example from the book of Exodus, where the God of Israel inflicted 10 plagues on Egypt.
"There was a swarm of locust which came completely destroyed, devastated everything, and completely became barren. This was seen by the prophet, as a sign of a punishment from God for their sinfulness. And he said, repent, pray, fast, and God will forgive you, and everything will be normal again," Cardinal Gracias explained.
Furthermore, emphasizing the significance of number 40, the cardinal shared how often it is mentioned in the Bible: the 40 days of Noah's flood; the 40 years of Israelites wandering in the desert; and the 40 days of Jesus going into the desert and praying and fasting.
Therefore, "the Church prescribes for us 40 days, a journey, like the Israelites going to the promised land, us going to our home, going to holiness, going to our end point, target point which is Jesus. The church recommends these 40 days, penance, pray and charity," wrote the Christian leader.
Whether it was almsgiving, fasting or praying, he instructed believers not to do it before others, but to do it before God in private.
He urged everyone to give generously to the poor and go to the needy as "we are one family."
The cardinal also advised the faithful to give up alcohol, movies and electronic devices.
Above all, he wanted Christians to share in the passion of the Lord, and to be reconciled with the Lord.
Finally, he wished everyone a grace-filled Lent and asked the faithful to act immediately and make good use of this favorable time.