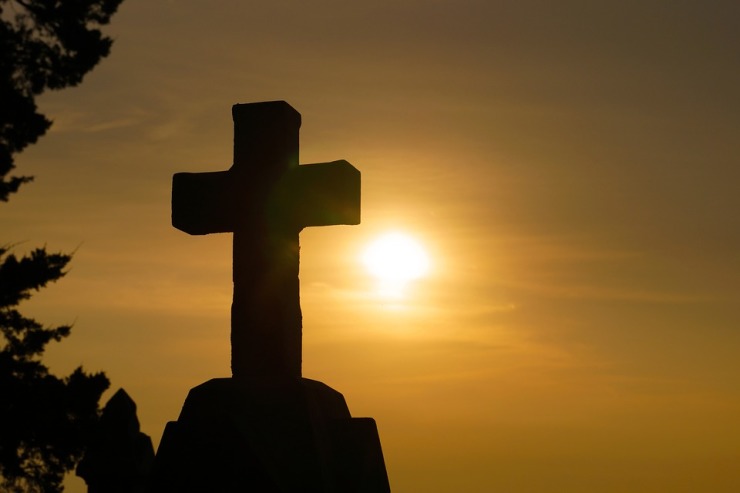 Christianity left Kokoda Juganar, a tiny rural village in Chhattisgarh, after the only Christian family vacated the village due to persecutions and threats to renounce their faith.
Mangai and her two sons were the only believers in Kokoda Juganar for the past five years. They were treated as social outcasts and not allowed to take drinking water from the nearby public well because of their faith.
Forty-five-year-old Mangai was even stopped from cooking food for the local school children as the Hindu radicals considered the food unclean once she had touched it.
Though Mangai had learned the gospel from her parents from a very young age, she came to accept Christ fully five years ago. Since then, she has been attending church and receiving healing. "I became a different person altogether when I started [to] believe in Jesus and started going to church. I received peace in my heart and I have eternal hope," Mangai told International Christian Concern (ICC).
The village leaders pressurised Mangai to either renounce her faith or leave the village. But the 45-year-old held on to Christianity.
Mangai's maternal uncle feared the threats against her and pleaded with her to give up faith to avoid persecution and continue to stay in the village. "My uncle's attempts to persuade me to renounce Jesus were not because he hated [my] Christian faith, but because he wanted me to be safe," Mangai shared.
Soon there was a knife attack on Mangai and the uncle's fear came true. "It was in the evening when I was praying with one other person in my house. Suddenly, a person named Tufka broke into my house with [a] knife. Before I could make out what was going on, Tufka tried to stab me. I narrowly escaped the deeper impact of the knife into my stomach, and I ran to the neighbor's house to protect my life. What frightened me was Tufka yelling at me while he attacked, saying, 'I will kill you. The entire village warned you to leave Jesus, but you never take note of the warning,'" Mangai explained.
Following the attack, the last Christians, Mangai and her two sons, flee from the village. The light of Christ is no longer in the village.
"I am not sure of tomorrow, but I know my God will make a way for me, I had to leave everything back in the village, my house, household things, my job, and my extended family members, and I can never go back to the village even to collect my household things. I have nothing of my own except my two sons, but I have no regrets of all that happened, God gave me peace in my heart," Mangai told ICC.
"Life was not easy at all. Every day was a challenge to live as a Christian in this area, but God gave me grace each day until today. God has brought me this far, and I will never leave him no matter what," she added.
Like Mangai, many other Christians in Chhattisgarh experience physical assaults and social boycotts because of their faith. They all need prayers from global Churches to overcome hardships.