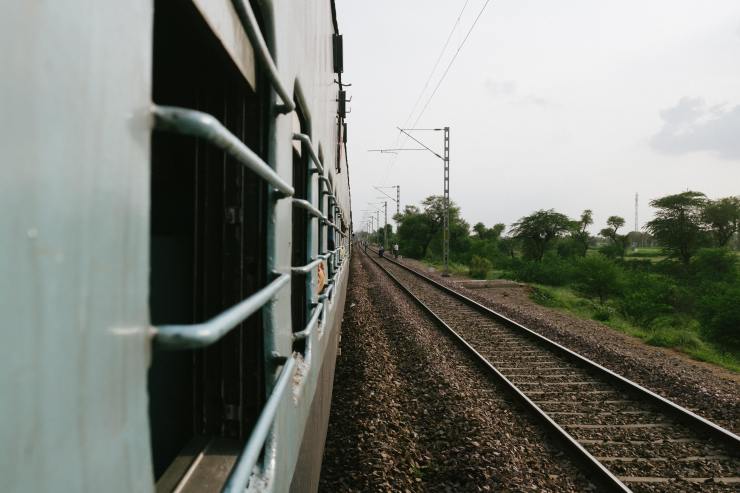 A Kochi-based pastor and his two companions were detained on suspicion of having ties to the trafficking of young girls.
According to Hindustan Times, the pastor, Jacob Varghese from Perumbavoor in Kerala's Ernakulam district, was detained for allegedly trafficking young girls from Rajasthan and Madhya Pradesh.
Pastor Varghese is the administrator of the Karuna Charitable Trust, an institution that provides boarding and educational opportunities for children from low-income families.
Passengers aboard the Okha-Ernakulam Express raised the alarm about him and his companions because they thought there was something off about the way the three men were escorting the young women.
On the evening of July 27, the suspects and the girls were seized by the Railway Protection Force (RPF) as soon as the train arrived at Kozhikode railway station.
The pastor and his companions were questioned by the RPF officers, along with the girls, but none of them were able to provide adequate justifications. In addition, they were unable to present the girls' valid identity documents.
Of the children that were saved, 11 are from the Rajasthani area of Banswara, and one girl is from Madhya Pradesh. All of the kids fall within the age range of 9 to 12, and the majority of them lack identity cards. They were worn out and terrified, said P Abdul Nasar, head of the district child welfare committee.
Some of the parents claimed that their daughters had in fact been sent to Kochi to continue their schooling. But the reality will only become clear after more research, Nasar added.
The rescued girls are currently receiving therapy and will soon be returned to their families, according to representatives of the district child welfare committee.