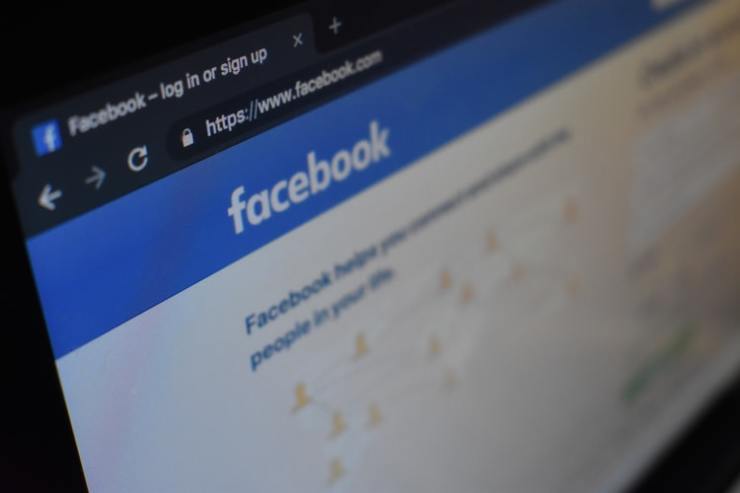 Church leaders and their families in Domchanch villa of Koderma District in Jharkhand were jailed after Hindu extremists disturbed and beat up individuals attending worship service on September 8.
The attackers from Bajrang Dal, youth wing of the Vishva Hindu Parishad, live-streamed the event on Facebook.
Pastor Manohar Prasad Varnwal was among the 40 congregants in the service gathering when a group of extremists broke into the church and started abusing them verbally. Within a few minutes, the peaceful gathering turned into a place of chaos. The church supplies were broken, Bibles were torn apart or seized and offering box was gone.
Yadav, coordinator of the attack, went live on Facebook. In the video, he showed believers being thrown out of the house church. He claimed that Christianity had destroyed the entire district and ended the video saying, "Our job is to make this area free of Christianity."
Police authorities arrived at the scene and took pastor Varnwal, his family and a few members from the gathering into a police vehicle. According to the pastor, the authorities and extremists forced him to sign a document declaring that he will no longer preach or conduct any prayer meetings. However, the police denied any such forced act.
Seven days before the house church attack, pastor Varnwal and a few other church members were physically assaulted and accused of conversions and kidnapping infants.