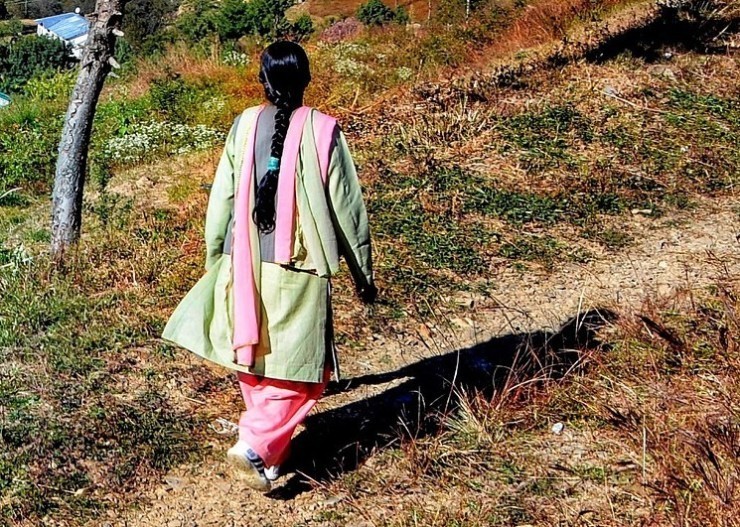 In a historic decision, the Madras High Court held that a Dalit non-Christian woman marrying a Christian man or exhibiting religious symbols like the cross cannot be used as a reason to withdraw her Scheduled Caste (SC) community certification.
Dr. P. Muneeswari's SC certificate was cancelled by Ramanathapuram district officials in 2013 because of her marriage to a Christian man and their children's upbringing in the Christian religion.
Following the discovery of a cross on the wall of Muneeswari's clinic, district officials concluded that she had converted to Christianity and was therefore no longer qualified to be a member of her Hindu SC group.
The Madurai bench ruled on September 27 that going to church or hanging a cross on a wall does not automatically imply that one has abandoned one's original religion and hence cannot be used to withdraw a SC certificate.
The high court declared that the district officials' acts and conducts "portray a degree of narrow-mindedness that the constitution does not encourage," and ordered the caste certificate to be restored with immediate effect.
The court went on to say that while the lady was born to Hindu Pallan parents, the fact that she married a Christian and their children were accepted as members of the community could not be used to deny her rights.
Father A. Santhanam, a Jesuit lawyer practicing in the Madurai court, remarked that "The court has upheld the position of the constitution."
According to the priest, the district officials' assumptions might cause instability in society because individuals of all religions continue to attend each other's religious festivities across the country.
"I know people belonging to Hindu and other faiths who attend churches during Christmas and other important events. Can such visits be termed religious conversion?" Father Santhanam expressed.
Dalits who converted to Christianity and Islam are barred from taking part in the country's affirmative action programs that include educational and government job reservations. To benefit them, the Supreme Court is considering the National Council of Dalit Christians' appeal submitted in January 2020 to declare government action programs "religiously neutral."