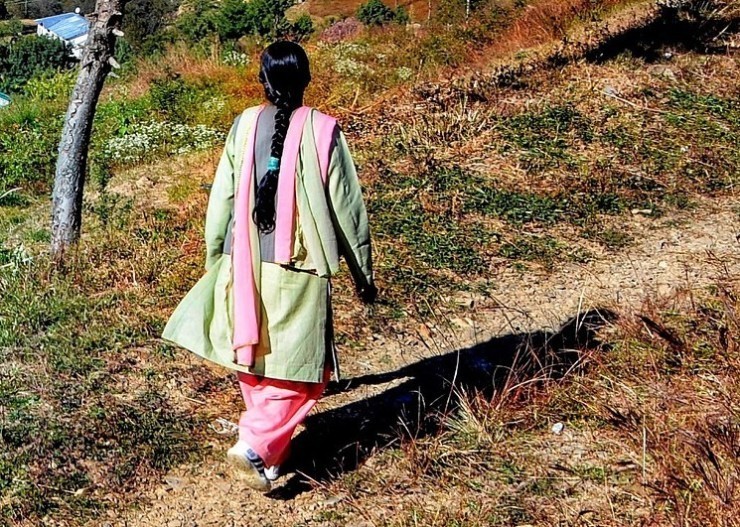 The Dalit Christian Liberation Movement (DCLM) has encouraged the Tamil Nadu Catholic bishops to put the church's empowerment policy into practice.
The movement once again called for the appointment of community members as bishops in the empty dioceses of Tamil Nadu in an open letter published on July 11.
The movement also asked the prelates to give their conclusions regarding the Dalit Christians. The movement will start agitations and sit-in protests if the bishops are unsuccessful, Matters India reported.
In Tamil Nadu, the percentage of Dalits who practice Catholicism is 65%, although they barely have any representation in the hierarchy. 18 bishops serve the state, yet just one of them is a Dalit.
For the last 30 years, the DCLM has been fighting for the rights of Dalit Christians. To end this prejudice and strengthen their community, they have organized rallies, petitions, and public meetings.
Their most recent letter claimed that the Dalit Christians lack equal representation in the selection of bishops and in the fields of education and employment.
The movement called on the bishops to reflect on their actions and take proactive measures to ensure Dalit Christians receive justice and pay special attention to their socioeconomic advancement.