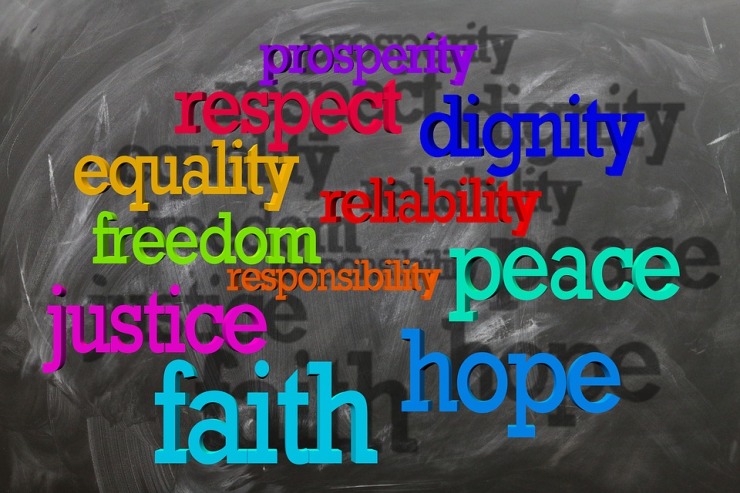 To end caste-based inequality in the church, Dalit Christian organisations in Tamil Nadu have requested a distinct liturgy for Dalit Catholics, who had previously encouraged Pope Francis to establish a Catholic rite similar to the Kerala Syro-Malabar and Syro-Malankara churches.
On October 15, more than 250 individuals, including Dalit rights activists, journalists, teachers and youths from 27 organisations, attended a seminar organized by the Dalit Christian Liberation Forum at Acharapakkam's Chingleput Diocese.
The participants debated and deliberated on the document "Towards an Indo–Dalit Individual Church and Rite," which was also forwarded to bishops across the nation, including the Tamil Nadu Bishops' Council (TNBC), the Catholic Bishops' Conference of India (CBCI) and Propaganda Fide in Rome.
The seminar was the first to be held after the detailed document or article on the establishment of the Indian-Dalit Individual Church or rite was completed, according to Father Z. Devasagaya Raj, former secretary to the CBCI office for Dalits and backward classes. He told UCA News that it was a follow-up to the original seminar that took place in August.
 "It is the first introductory state-level meeting where Dalit Catholics and other denominational churches came together to reflect over a separate Dalit rite under the Roman Catholic Church," said Father Raj.
According to the him, the CBCI's Dalit empowerment program states that the word "Dalit" does not signify a caste identity. It is not simply a social and cultural term, but also a theological category.
"We have faced discrimination and marginalization within the Church as well as in civil society for the past several decades. We want Dalit Christians to be treated as equals," Father Raj added.
Father Cosmon Arockiaraj from CBCI informed the seminar attendees that Dalits have the right to autonomy, equality and evangelism, and that the Dalit rite in the Catholic Church will nourish the Indian Church and "pave the way for unity in diversity and be an example for multiplicity."
"The Dalit rite is a proposal. It is God's will and a need of the hour to form the fourth rite under the Roman Catholic Church. We, the Dalits, are the body of the Christ crucified on the cross," he said.
Dalits in the Catholic Church have long complained of being regarded as outcasts in school, work, vocation to the clergy and bishop appointments. However, other Catholics are concerned that a distinct rite will create a "invisible wall" between Dalit Catholics and the rest of the Church.