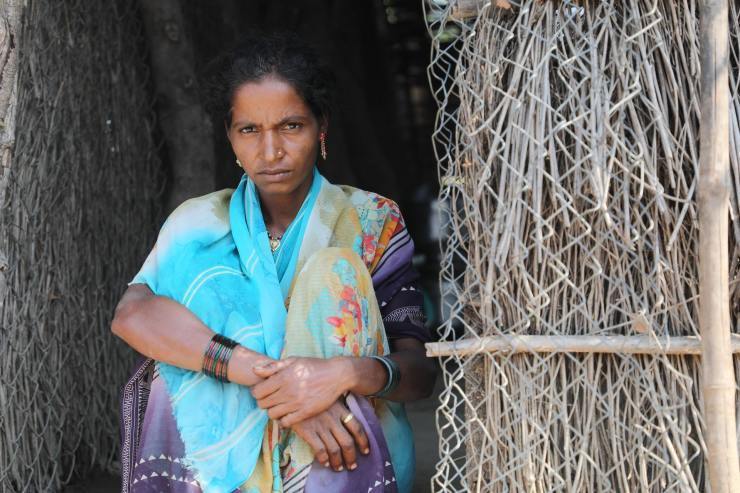 Dalit Liberation Sunday was commemorated by Indian Christians of all denominations on November 14 to demonstrate solidarity with Christians of Dalit background who endure injustice. The event was themed "God says NO to caste discrimination."
"The celebration of Dalit Liberation Sunday is a clarion call to the whole Christian community to renew our faith and to awaken our consciousness to be the voice of the voiceless and to stand with the vulnerable Dalits in society," said Father Vijay Kumar Nayak, secretary of the Indian bishops' Office for Dalits and Lower Classes.
"We are united in the same spirit of God to love and treat others with brotherly and sisterly concern," he added.
After a presidential ruling withdrew the benefits afforded to scheduled caste converts who were not Hindus, Dalit Christians and Muslims began their fight for scheduled caste status decades ago.
Sikhs' rights were restored in 1956, and Buddhists' privileges were restored in 1990, but Christians and Muslims, who have been lobbying successive administrations for years, have not been awarded privileges, and there appears to be little hope for them, according to UCA News.
"No one can serve Christ and caste: the practice of caste is sin and untouchability a crime. This affirmation has been the driving force for the churches' campaign against caste discrimination," the National Council of Churches in India (NCCI) said in a statement.
Since 2007, the Office for Scheduled Castes-Backward Classes of the Catholic Bishops' Conference of India (CBCI) has observed Dalit Liberation Sunday in partnership with the NCCI, which has declared a zero-tolerance policy to caste discrimination in any form for decades.