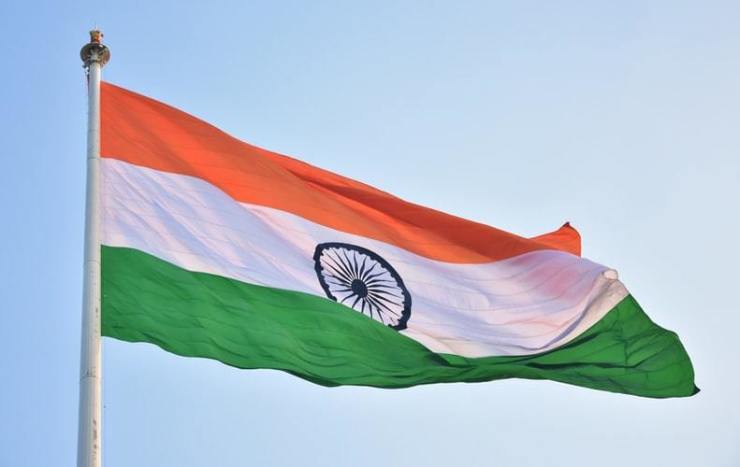 Bishops and leaders from across the globe offer their condolences to the families of those who lost their loved ones in a helicopter crash on December 8 that killed 14 people, including 63-year-old Indian military chief General Bipin Rawat.
General Rawat's "has certainly shocked and saddened the nation. The country will remember the courage, dedication and commitment our Armed Forces exhibit when on duty; guarding the safety of the country and working in challenging situations," the Catholic Bishops' Conference of India said in a statement.
The conference offered condolences and prayers to the relatives of all the deceased and prayed that God grant everlasting peace to the departed.
Group Captain Varun Singh, the only survivor of the crash, is being treated for his injuries at a local military hospital.
General Rawat was India's first chief of defense staff, and his untimely death has cast doubt on the military reforms he was spearheading.
The general was traveling in a Russian-made Mi-17 helicopter with his wife and several senior officials when it crashed into a tree and caught fire over a misty hill in Tamil Nadu state.
Rawat, according to Prime Minister Narendra Modi, was an exceptional soldier and "true patriot" who contributed to the modernization of the country's armed forces.
"His passing away has saddened me deeply," the prime minister Tweeted. "India will never forget his exceptional service."
Rawat's death could not have occurred at a worse moment, according to strategic expert and author Brahma Chellaney, who tweeted that "China's 20-month-long border aggression has resulted in a warlike situation along the Himalayan front."
Rawat was described as "a valued partner and friend of the United States" who made "an indelible mark on the course of the US-India defense partnership" by US Secretary of Defense Lloyd Austin.
(https://www.ucanews.com/news/bishops-mourn-death-of-indian-defense-chief-13-others/95306 )