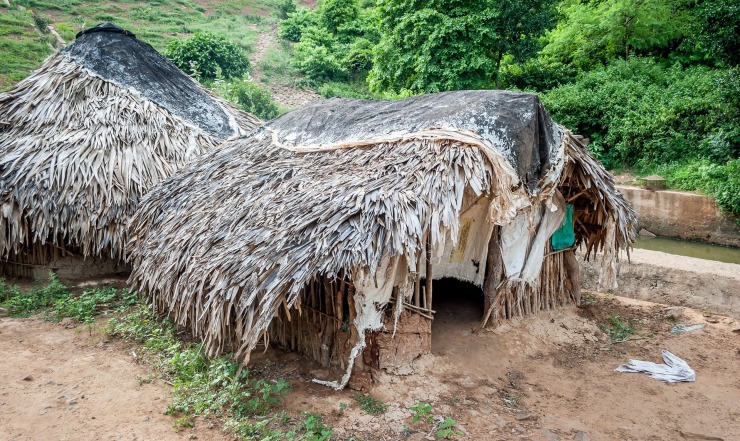 In Odisha's Chichima village, six Christian families worshiping in a wood-and-hay church were assaulted by about 25 men who were outraged to see these families abandon their tribal culture and choose Christianity.
When the attackers asked why, a church member said, "We have known the true living God; we will not leave him. We used to indulge in fights and speak lies, but we do not do all that now. We like this faith, and that is why we follow it."
On December 13, the day of the attack, Pastor Bibudhan Pradhan, who leads the Christian congregation was not present in the church. But he told Morning Star News that the mob "manhandled the Christians, damaged [an adjacent] Christian home, and broke the thatched structure with the axe."
Furthermore, "they threatened to chase them out of their homes and the village if they reported the matter to the police."
While Pastor Pradhan insisted on filing a complaint against the attackers, the Christians refused fearing the consequences that could lead them to leave their village.
The Christians, however, submitted a written complaint to the village head, but nothing was done, said a church member.
Chichima is a remote mountain village in Rayagada district and Pastor Pradhan established the church in the village about 5 years ago. According to him, when the tribal people first converted to Christianity about 5 years ago, the Chichima villagers had stopped associating with Christians.
"Fear has gripped their minds, and they need much prayer," said Pastor Pradhan.
Now, the Christian leader is not sure when the church can begin offering services again.