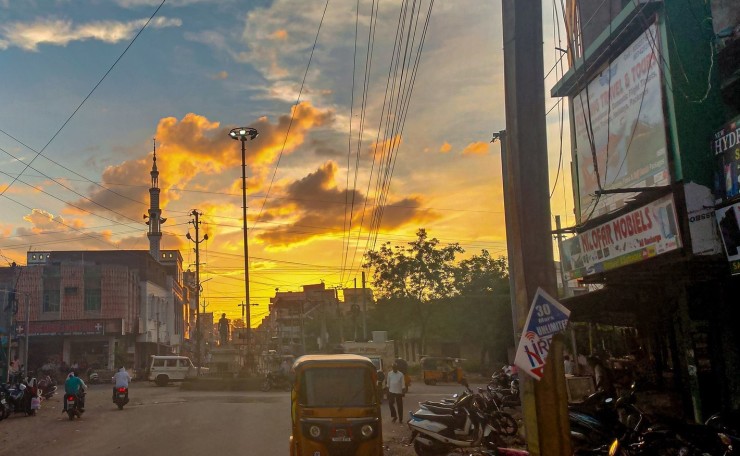 Members of a Pentecostal church in Telangana fear potential attacks in the future after unknown assailants desecrate their church leaving it partially damaged.
The Horebu Pentecostal Church in Peddamunigal village was desecrated on January 4, but it was only the next morning members of the church found broken glass and other debris littered around the church, witnesses say.
The church leader, Pastor Sunil Kumar heard of the incident and promptly reported it to the local police. Officials have filed an FIR against the unidentified attackers and are investigating the issue.
Local Christians in Peddamunigal village had not witnessed such an event before and fear this could be the beginning of tougher times for the church.
"I suspect this is the work of outsiders," Pastor Samuel, the head of the Nalgonda District Pastor Association, told International Christian Concern (ICC). "They want to disturb the peaceful situation in the village for their own selfish agenda."
In response to the desecration, church leaders in the surrounding areas are planning to stage a peaceful protest, for which they are requesting approval from the district police officers.
The Horebu Pentecostal Church is located about 80 miles south of Hyderabad and has been running for more than 11 years with 200 regular church attendees.