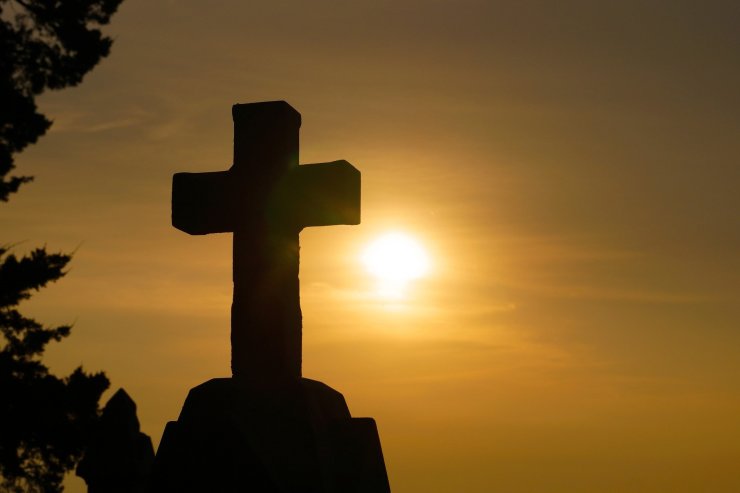 In order to monitor conversions to Christianity, the Superintendent of Police of Chhattisgarh's Sukma district had directed his subordinates and officers in charge of all police stations to "maintain a consistent watch over the activities of Christian missionaries and converted tribals residing in the district."
The superintendent order was issued on July 14, and since then, the International Christian Concern (ICC) has learned of many cases of harassment, threats and attacks against Sukma's Christians.
According to the ICC, Christian leaders in Sukma are concerned that a fresh wave of persecution is brewing in their region.
"Four policemen came to our village while we were having a prayer gathering on July 23," said Bhima, a Christian from Sukma.
The officials wanted to know whether there were any conversions taking place during the event. "They did not do anything to us, but after the police left the Hindu radicals in the village started using abusive words against all Christians. They threatened that they would chase us away from the village," Bhima explained.
On July 22, a believer's field in Devarpalli village was forcibly taken away from him. Local Hindus are now utilising the field, according to the ICC. Despite filing a complaint with the District Collector, the issue has not been rectified.
"We have been forced to stop all the worship gatherings in the villages," said Pastor George from Sukma.
He told ICC that while the members of his church are "quite strong in the Lord… they are worried about the consequences that they will have [to] bear."
"For their safety and security, our congregations have decided not to hold worship as usual," he added.
Many Christians in Sukma anticipate that the circular issued on July 14 would usher in a fresh round of persecution in the region.