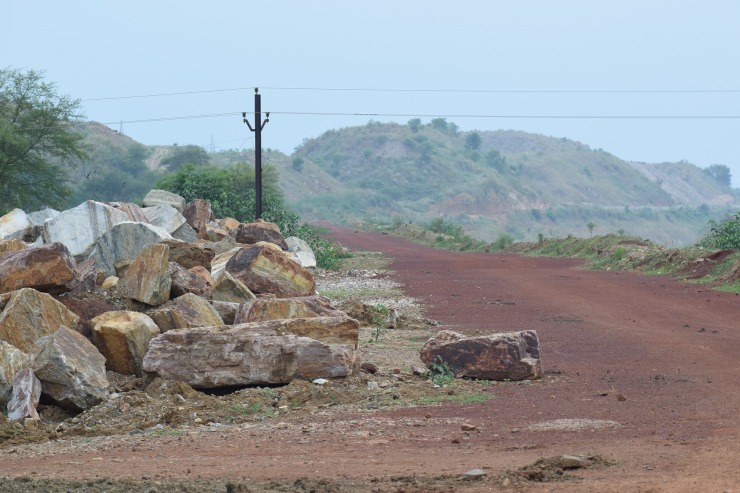 Despite the pandemic, Christians continue to be persecuted in India. On June 8, Hindu extremists in Odisha destroyed the homes of eight Christian families and expelled them from their village, according to AsiaNews.
Sikapai village, in the district of Rayagada, is home to 40 families, of which eight are Christians.
The extremists "could not tolerate the presence of these Christian families," said local pastor Upajukta Singh.
Christian ladies from Sikapai were stopped and humiliated by a few extremists when they traveled a kilometer away from their homes to get water.
Although persecuted, Sikapai Christians refuse to compromise their faith. One of the victims, Nori Konjaka, said, the assailants "can destroy our homes, but not our faith in Jesus."
Father Singh praised the faith of the Christians. "I admire their strong faith in Jesus," the priest stated, adding that "despite pain, agony and fear in life, they are continuing the faith which they have been practising for last fourteen years."
The eight Christian families that were expelled from the village are now taking shelter in the forest, said the priest.
According to Father Purushottam Nayak of the diocese of Cuttack-Bhubaneswar, not even the pandemic has stopped the religious fanatics from attacking the Christians.
"Self-motivated extremists attack the tiny Christian tribal community by denying religious freedom and the most basic human rights to these populations in [Odisha]," he said.
A report was registered at Kalyansingpur police station after the attack on eight Christian families. However, Sajan K George, president of the Global Council of Indian Christians (GCIC), worries if justice will be done to victims.
Condemning the attack on Sikapai Christians, George told AsiaNews that "The extremist right continues their reign of terror against the poor and vulnerable Christians of Orissa. Secular India has a constitution that should guarantee religious freedom, but we already know that the complaint presented to the Kalyansingpur police station will not bring justice to the victims and will not discourage further attacks and threats."