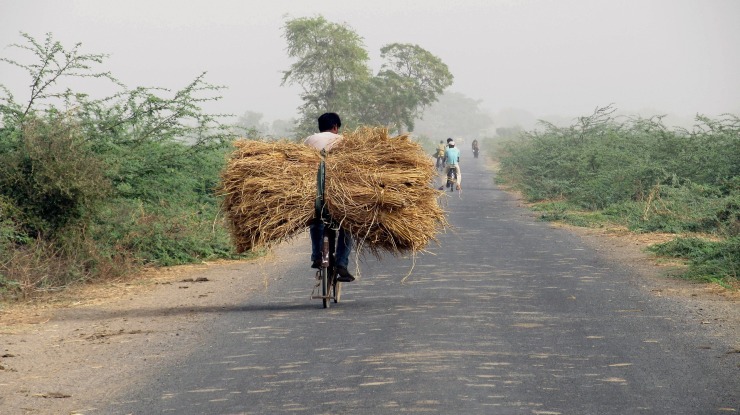 In a religious ritual that was performed in Chhattisgarh, some of the Christian men's heads were shaved and coconuts were placed in their hands in an attempt to convert them to other religious beliefs, according to AsiaNews.
Christians from Bijapur's Jaitaloor village were being threatened with the seizure of their homes, lands, and properties, as well as denial of access to publicly held forest property, if they did not participate in the Hindu ritual.
Sajan K. George, head of the Global Council of Indian Christians (GCIC), described the act as "barbaric."
"This is a barbaric act and an evident forced conversion," he told AsiaNews. 
It is a "violation of the fundamental right to religious freedom and respect for the dignity of every person," he added.
Furthermore, George continued, it is a method of publicly humiliating, degrading, and offending Christians, whose daily lives are always in the crosshairs of right-wing extremist nationalist groups. 
Emphasizing that this is not a one-time incident, George said, "Christians in Chhattisgarh live constantly in fear of Ghar Wapsi campaigns, as conversion to Hinduism is called."
Anti-conversion laws were toughened in Chhattisgarh in 2006, Sajan George stated. However, an addendum specifically states that returning to one's ancestral faith should not be regarded as a conversion.
In actuality, the great majority of indigenous people never ever believed in Hinduism.