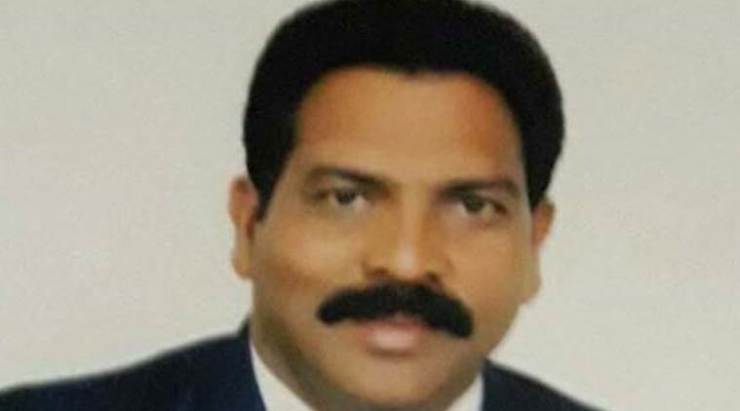 Christians and Sikhs in Roseville, north California, observed a candlelight vigil on the night of Aug. 28, to honor Pastor Sultan Masih, who was shot dead outside a church in Ludhiana, Punjab, on July 15.
The pastor of the neo-Christian Temple of God Church was shot four times by three motorcycle-borne men. He was announced dead after being taken to a nearby local hospital.
Bhajan Singh, founding director of Organization for Minorities of India (OFMI), said, "We are here to honor Pastor Sultan Masih...because of his sacrifice, because of his testament to his faith and belief, he was killed. He was assassinated," according to Sikh 24.com
Masih's murder is one of the recent attacks on minorities by followers of Hindutva ideology. In fact, before his death he was threatened by members of the Rashtriya Swayamsevak Sangh (RSS), a Hindu nationalist group, to stop preaching.
Hindutva teaches that all non-Hindus are alien to India.
"We've all heard about Charlottesville. It was an attempt to reawaken a dead ideology. To reinvigorate a Nazi movement. To unfurl the Swastika banner. But we know it was an aberration. What if I told you there's a place where a movement like this is not fringe," said Pieter Friedrich, an analyst of South Asian Affairs.
"Hindutva is the core philosophy of the BJP, which is the political party currently ruling India. It is also the philosophy of the BJP's parent organization, the RSS," he added.
Fr Joshua Licker of Incarnation Anglican Church, who led the Roseville vigil, urged the observers to battle their apathy and show solidarity to the victims of religious discrimination in India.
"Imagine what it would be like if something like this happened to you, in the town where you lived and worshipped. Wouldn't you want others to speak up to make sure this kind if thing did not happen again," said Licker.
Another Christian leader, Tyler Dumont, also insisted the participants to empathize with Pr Masih and other victims of oppression.
"Fight your apathy with deep and intense love for others, no matter their social standing, skin color, or last name," said Dumont.
"This is not an insignificant death on foreign soil, but an example of the systematic oppression of humans in India. This is not just a problem of warring ideologies, but a fight for something that is so basic and fundamental to human existence: human worth.... Pastor Sultan Masih's blood spills over my soul, and I cannot help but to scream out," he added.
The vigilant ended with a song written by a martyred Indian Christian.
"Please educate yourself about what his happening in India right now," urged Lickter.
"Please regularly include the people of India in your prayers. Pray that the corrupt leaders would either repent, or be brought to justice. Pray that the caste system would be overturned, and that no one would be persecuted based on race or creed," he said
"Let your voices be heard. Pastor Sultan cannot speak anymore, but you can speak for him. Whether you are a Christian, Muslim, Sikh, Hindu, or Atheist, you have the ability to let the voice of the oppressed be heard," he added.