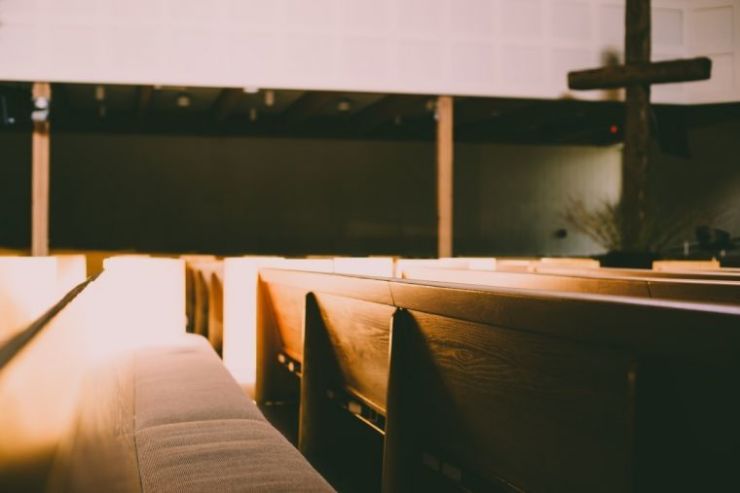 Around eight radical Hindus invaded a Sunday worship meeting, beat the pastor and worshippers of the church, and demanded that the Christian congregation repeat the chant "Jai Shri Ram" in Harohalli, Karnataka, according to reports from Barnabas Fund.
The incident happened on January 31, when a group of extremists broke into a church meeting and assaulted everybody, including women and children, while about 30 other extremists were waiting outside the church to prevent the escape of Christians.
The church Pastor Subhash Hanok and his 13-year-old daughter were mercilessly targeted, according to a church elder, who remained anonymous.
Pastor Hanok was wounded so severely that his body was riddled with punch marks and cuts. He could barely walk after the attack. His daughter, on the other hand, was struck on the side of her stomach.
While being treated in the hospital, the pastor affirmed, "I have dedicated my life to die for the Lord. This doesn't affect me."
When the incident was reported to the local police station, the officials only made a nominal note against the attackers and did not file a complaint. Instead, the police brought conversion charges against Pastor Hanok and the church. Moreover, the owner of the house, where the church meetings are held, was forced to evict the Christian congregation.
The church leader, unaware of what is coming next against the Christians, requested prayers for all those who were wounded in the attack.
"We do not know what lies next. But we do know that God is on our side and we will not be defeated," he said.
This was not the first time Pastor Hanok was targeted by the radicals. He is a Hindu convert and has previously been targeted twice.
In 2008, the pastor and his pregnant wife lost their unborn child after being severely beaten by extremists. Seven years later, he was again targeted and forced to vacate the house where he organised meetings and gatherings. According to reports from Barnabas Fund, the extremists forced the house owner to expel the Christian congregation.
Fifteen years ago, there were no Christians in Harohalli. Many members were eventually added to the church after Pastor Hanok devoted his ministry to the village.