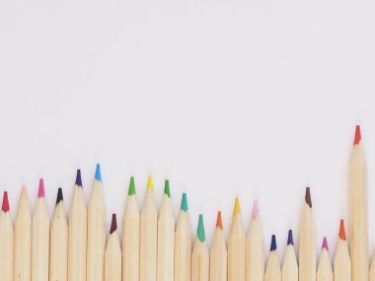 A Christian teacher in UK has claimed he was dismissed for 'hate speech' after sharing his beliefs at a diversity and inclusion seminar.
Ben Dybowski, 55, was working for The Bishop of Llandaff Church in Wales school, near Cardiff, through an agency when he attended the seminar along with around 80 other teachers. 
No pupils were present at the seminar, which was delivered at the school by Diverse Cymru, which states that its mission is "to eliminate discrimination and inequality".
Mr Dybowski told the Daily Mail newspaper that he shared his Christian beliefs during the seminar's question and answer session, including that he believed marriage to be a union between a man and a woman, and that life begins at conception.
He also asked the group if his Christian beliefs would be considered discriminatory.
Mr Dybowski said he was dismissed from his job at the school the following day by headmaster Marc Belli. 
He claims to have been told by Mr Belli during the meeting that while he was free to hold his beliefs in private, the expression of them went against school policy.
He says he has now been referred to the Welsh teaching regulator, Education Workforce Council, and fears that he will no longer be able to teach if the body finds against him. 
Mr Belli told the Daily Mail that Mr Dybowski had been let go because of safeguarding concerns and not because of his beliefs.
"His work did not come to an end due to his holding any particular religious beliefs or political views," he said. 
"This was a safeguarding issue, which the school moved promptly to address, and it is entirely proper that the school did so to prevent the risk of harm to the children entrusted to it.
"The school's actions were taken on the basis of evidence that Mr Dybowski was unwilling to comply with the law and policies of the school, as a result of his views."
He added: "Whatever views we may privately hold, when we choose to take on a position of trust, caring for the children of Christian and non-Christian families, we choose to take on certain responsibilities as to how we act." 
Mr Dybowski, who grew up in Poland before settling in the UK, told the Daily Mail that he believed his treatment to be "an attack on Christianity" and "an affront to freedom of speech and freedom of thought".
He said his experience reminded him of Poland under communist rule.
"I remember well the final decade of communism there, with all of the limits on liberty and free speech. Sadly, some things in Britain now remind me of that period," he said.