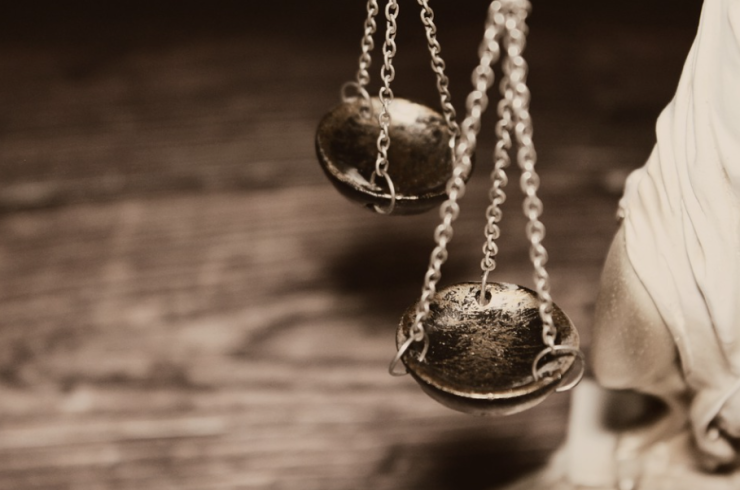 Church leaders in Uttarakhand have called for "strict action" against religious extremists who stormed a church and wounded members of the congregation in Haridwar's Roorkee town.
A crowd of 200 men assaulted a Sunday morning prayer gathering in the Solanipuram area on October 3. They chanted anti-Christian slogans and insulted the faithful while claiming religious conversion efforts were taking place inside the church.
Three women were badly injured in the incident, according to church head Prio Sadhana Lanse, and had to be taken to a hospital in Dehradun.
The armed mob using iron rods also damaged musical instruments, furniture and photos inside the church. Video footage of the damage caused by the attack was posted on social media.
Lanse recognized the assailants as Vishwa Hindu Parishad (VHP) and Bajrang Dal members and filed a police report against them.
"We demand strict action against them and police protection for us," Lanse stated, recognizing several of the mob members who threatened to shut down the church that she has been in charge of since her husband died as a result of COVID-19.
"The church that was attacked has been active for the past 30-40 years. It was run by Pastor Lanse who died last year due to Covid-19. His wife and relatives are now running the church," Reverend Titoo Peter of the Methodist Church told UCA News.
According to Reverend Peter, Christians in Roorkee have had good relations with members of other religions, and this was the first incidence of a church being assaulted.
"It is the handiwork of some bad elements who do not want peace and harmony in the area. We condemn the act," he added.
The local police have charged the church attackers with trespassing, rioting, stealing and inflicting bodily harm willingly under different sections of the Indian Penal Code. However, no arrests have been made thus far.