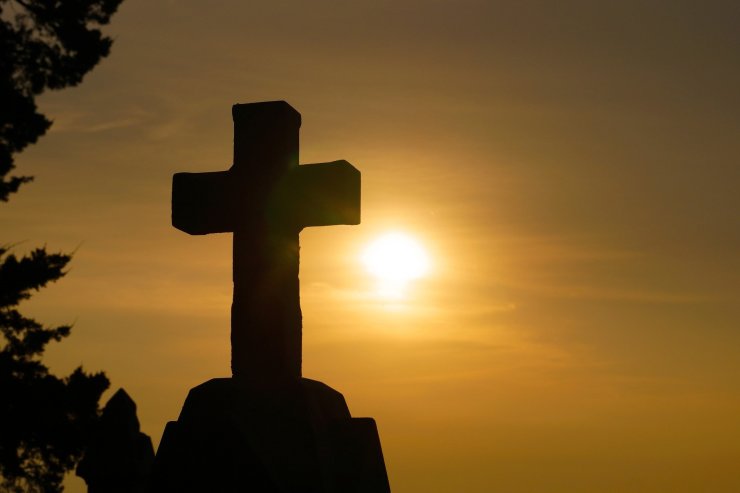 According to Morning Star News, four drunken hard-line Hindu men assaulted a 23-year-old lady with lathis and steel rods and falsely charged her father with forced conversions in Uttar Pradesh's Mansura village.
Anamika Gautam was studying outside her house door on May 24 when four men started harassing her, threatening to publicly humiliate and thrash her and her father to death.
"They told me that I belong to a family which carries out forced conversions, and that they do not have any respect for such people," she told Morning Star News.
"They spewed venomous curses as they continued to beat me and attempted to touch inappropriately."
When Anamika requested the four men to leave, they began hitting her.
Shriram Gautam, the woman's father, ran out to save his daughter. Anamika's younger brother was also alongside her father. They told the four men to leave, but the four also attacked the father and son.
"They were adamant that we must be butchered to death for converting people in the locality to Christianity," Anamika told Morning Star News. "We told them that nobody accepts Christian faith because of us, that it is the Lord who calls people to Him; it is not our human effort. But they would not understand a word."
While the assailants were still at the Christian family's residence, two of the perpetrators' parents joined the four men in hitting Anamika's family with lathis and steel rods.
"They were only four at first when they started uttering obscenities, but two of them went and called their parents. Their fathers also charged towards us with lathis and rods," she said.
According to Morning Star News, as Anamika began videotaping the assault on her phone, the assailants grabbed her phone, kicked and beat her, improperly handled her and tore her clothes.
The father and daughter went to the Akbarpur police station the next day to submit a report. Officials, according to Anamika, refused to listen to the two Christians or take action against the attackers.
Furthermore, the two quickly discovered that one of the assailant's cousins, who had attended worship with Anamika's family and had converted to Christianity, had been coerced into joining her Hindu relatives in filing a forcible conversion complaint against her family, she claimed.
"In the complaint filed against us, my family and church members are accused of forced conversions by threats and inducement," Anamika told Morning Star News. "It was shocking to see that a person who was joining us in prayers until the day of the attack came under pressure from her husband and son and falsely testified against us."
Shriram was arrested based on the false statement.
"We went to the police station to seek their help, but they booked cases against us and arrested my father," she said. "Despite the injuries he suffered the previous day, the officers did not send him for medical exam and treatment."
The father spent the May 25th night in custody, but owing to COVID-19 dangers in the jail, he was freed the next day. No action has been initiated against the assailants.
"There still is a threat to our lives and constant harassment from their supporters in the area," Gautam said, adding that "As we pass by on the road, they either threaten us or abuse us in extremely filthy language."
The Christian family requested for prayers and expressed their belief in God.
"We request prayers for the accusations and false cases to be cleared," Gautam said.
"I know and fully believe that even if the world is against us, the Lord is on our side. He is a faithful God, and He is always there for us."