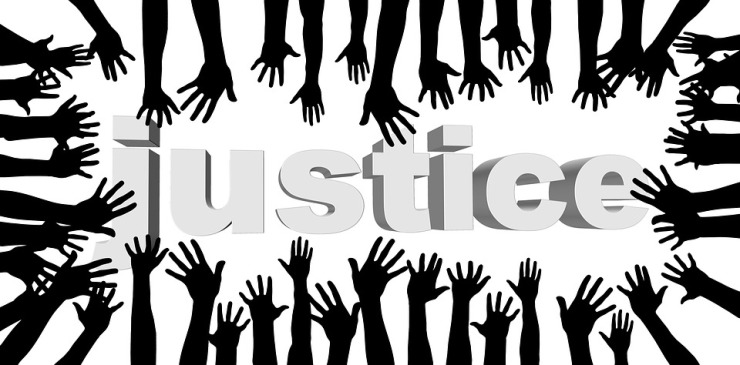 Christian family suffers serious injuries after a mob of Hindu radicals attacked them on September 22 in Gurgaon, Haryana.
Roughly 30 radicals entered pastor Mangala's house and brutally beat him, his wife and two children. The family was hospitalized and one of his sons lost four front teeth in the attack.
Enmity between the radials and pastor Mangala started in 2015 when the radicals invaded the land that the pastor used for a school and forcefully installed a Hindu idol, sources said. Just two months ago, the idol was removed after a court order was passed.
Till now, no attackers have been arrested. According to local rumors, a complaint claiming that pastor Mangala attacked the mob has been registered against the pastor. Now the family fears they could be arrested anytime.
One of the local pastors, who did not want to reveal his identity, told International Christian Concern that "Out of fear of attacks, we have stopped any public activity for our church and choose to stay very much indoors. Even then we are not sure of our safety."
The pastor is disappointed that Christians cannot exercise their faith freely and said "This was not the case just a few years ago."