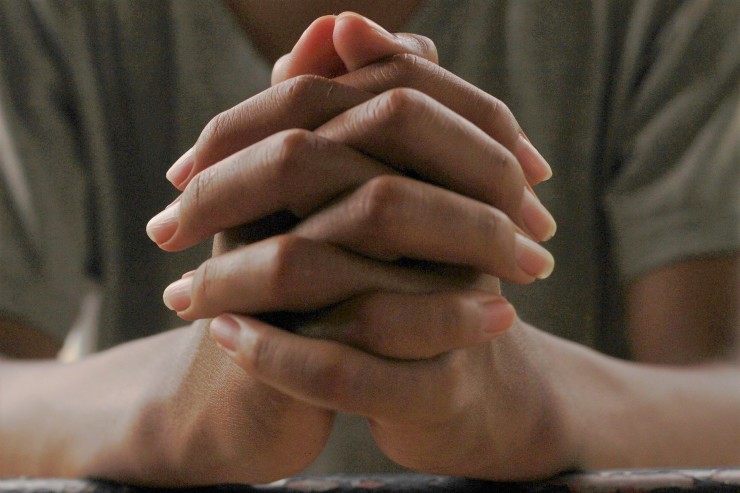 A Protestant pastor and his wife who had been detained on alleged religious conversion charges were released after being imprisoned for 30 days in Uttar Pradesh.
Pastor Santosh John and his wife, Jiji John, were having a prayer session in a rented basement in Indirapuram, close to New Delhi, when a mob started a commotion and accused the couple of converting people to another religion.
The two were called in for interrogation in the morning and released in the late afternoon. But they were taken into custody after a mob staged a protest in front of a police station on February 26.  
A Uttar Pradesh district court released the Christian couple on March 27 owing to a lack of evidence after the accusers were unable to produce any proof to support their claims.
"Pastor John and his wife were granted bail and were released on March 27 after a district court observed that allegations of religious conversion against them could not be proved," their attorney told UCA News.
The court noted that "The allegation that the pastor and his wife distributed some T-shirts, pamphlets and conducted prayer services at their rented house does not prove that they have been forcing people to change religion."
According to Christian activist Minakshi Singh, "Pastor John and his wife were jailed for no fault of theirs."
The case was made up by special interest groups to disrupt intercommunal peace in Uttar Pradesh, which has frequently witnessed violence against Christians, he explained.
"However, the truth has triumphed," Singh added.