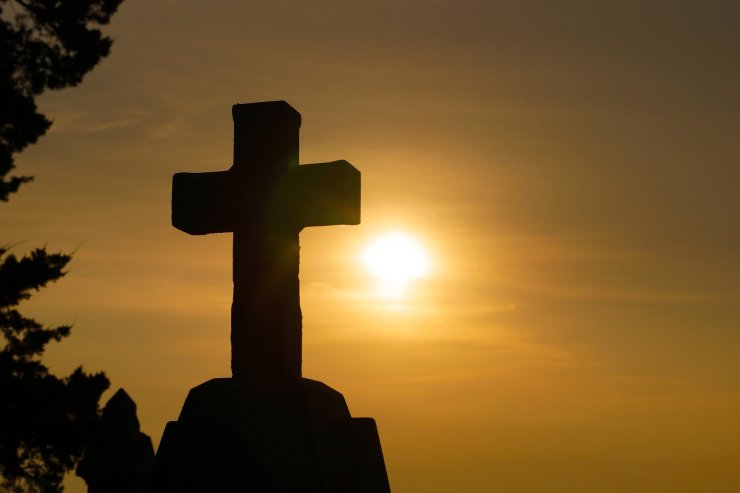 A Christian community's decade-long dream to have an independent church was shattered after the church that was under construction was destroyed by a mob of radical Hindu nationalists in Telangana.
According to local sources, the mob stormed the church construction site on January 20, tore down the pillars and walls that were installed and harassed the volunteers constructing the church.
"The damage is the loss of the hard earned money of poor Christians," Church Pastor Mohd Afzal told International Christian Concern (ICC).
"We are a peace loving community and we don't interfere in the matters of others. However, we were still targeted," he said.
Pastor Afzal has been leading a congregation of 100 Christians in a temporary structure in Mahabubabad town for the past 22 years.
"We have waited for nearly 22 years to have a permanent church structure," he told ICC. "Yesterday's incident has shattered me and my church."
A delegation of local pastors informed the assault and destruction to the local police, and the officials have promised to investigate the matter and apprehend the culprits.