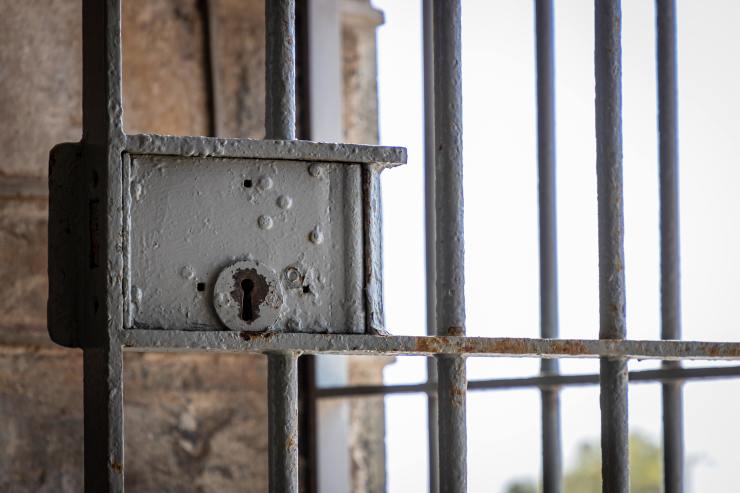 A Kerala court sentenced a 35-year-old Catholic priest to 18 years in prison for sexually abusing four minor boys at a seminary.
Father Thomas Parekkulam, a member of the Society of St Eugene De Mazendo (SDM), was found guilty of sexually assaulting four seminary students, all of whom were 16 at the time of the incident, in Pullamala area where he served as rector.
In three cases, he was sentenced to five years in jail, and in the fourth case, he was sentenced to three years in prison, for a total of 18 years in prison.
In addition, KN Sujith, Additional District and Sessions Judge, ordered Parekkulam to pay Rs 1 lakh in compensation in each case.
The court also suggested that the district legal services authority (DLSA) pay reasonable compensation to the survivors of the sexual assaults, based on their distress.
The facts revealed in this instance would prove that the victim boys suffered bodily and emotional damage as a result of the sexual assault they were exposed to, and hence it is essential to rehabilitate them, the court said.
The priest was charged with breaking Section 377 of the Indian Penal Code and other relevant provisions of the Protection of Children from Sexual Offences (POCSO) Act after a complaint was submitted with the Thiruvananthapuram Child Welfare Committee, and an inquiry was initiated in 2016.