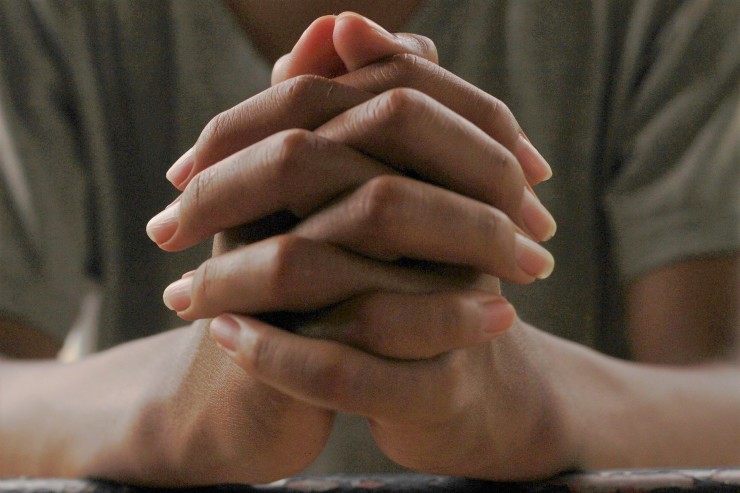 On May 7, Catholic leaders in India plan to observe a day of fasting and prayer, pleading with God to intervene and save the country from the ongoing COVID-19 crisis.
Cardinal Oswald Gracias, president  of the Catholic Bishops' Conference of India, wrote to the bishops, urging them to set aside a day of prayer to combat the virus, which is spreading like wildfire with over 3,00,000 new cases every day and claiming the lives of many innocent people.
"The second wave has hit us like a tsunami and we are yet to reach the peak," the Cardinal wrote in his letter on April 22.
"Added to this is the apparent lack of planning, resulting in a shortage of hospital beds, antiviral drugs, oxygen and vaccines. It could get worse before it gets better," said the prelate.
The cardinal also urged people to observe the lockdown ban, follow COVID-19 protocols and get vaccinated against the virus.
On April 23, Archbishop Prakash Mallavarapu, chairman of the Indian bishops' healthcare commission, told UCA News that "We are passing through a very critical situation in our country with so many people dying of infections daily."
"It is true our medical facilities are crippled and now people will have to take care of themselves following COVID-19 protocols."
"It is a time we need to untidily fight against our enemy rather than blame anyone at this juncture," said that priest.
"Now our people are dying. We all need to join hands to extend all cooperation to the government and other agencies to fight the pandemic," the archbishop concluded.