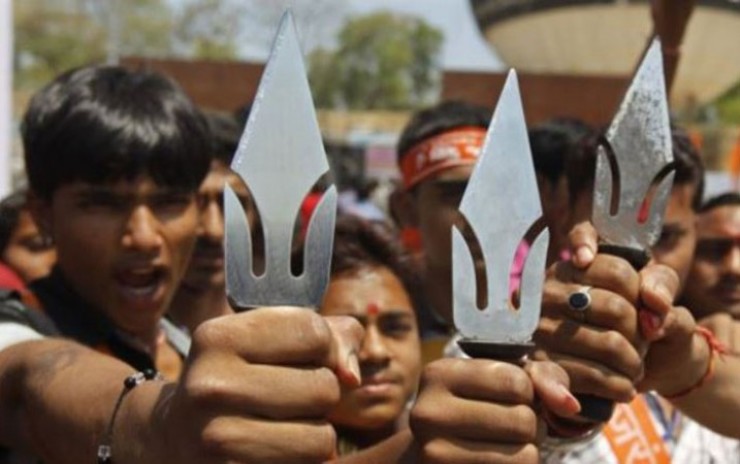 Four well-known Carnatic singers have been threatened by a Hindu group for singing Christian songs.
Aruna Sairam, Nityasree Mahdevan, O.S. Arun and P. Unnikrishnan were targeted on social media for singing songs in praise of Jesus. As a result, Arun cancelled his participation in a program organized by a Christian body while Nityasree clarified that she would not sing anymore compositions on non-Hindu deities.
Moreover, the threat has incited eminent musician T.M. Krishna to announce that he would be singing one every month on Jesus or Allah.
The issue came to light after an audio record of a phone conversation with Arun by S. Ramanathan, the founder of Rashtriya Sanathana Seva Sangam (RSSS), was circulated on social media. In the voice clip, Ramanathan was heard interrogating Arun over his participation in a Christian musical event — 'Esuvin Sangama Sangeetham' (musical confluence on Jesus).
In response to the controversy, Krishna tweeted, "Considering the vile comments and threats issued by many on social media regarding Karnatik compositions on Jesus, I announce here that I will be releasing one Karnatik song every month on Jesus or Allah."