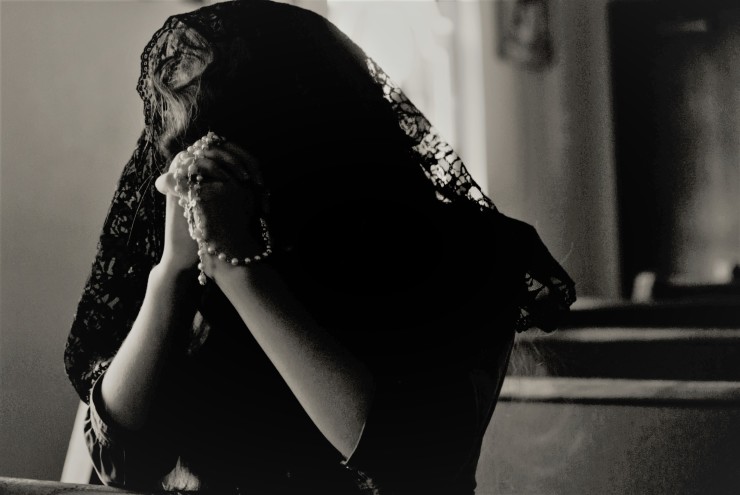 The atmosphere in Punjab is still intense nearly two weeks after the alleged incident in which four masked men reportedly vandalised church property and set a car parked there on fire in Thakarpura village.
At this crucial moment, immediate action is required to ease tensions between the Christian and Sikh communities, two religious minorities in the nation.
The Council of Evangelical Churches in India expressed its profound sadness over the recent developments in Punjab in a statement released by Dr. Richard Howell on behalf of the Council.
The Council, which advocates for members of the Pentecostal and Evangelical churches, proposed that religious leaders from the two groups meet down and begin the process of reconciliation and lasting peace.
It's encouraging that every community has strongly denounced the horrific attacks on churches that have occurred recently. The vandalism of the Mary and Jesus monument is an insult to the state, which is renowned for its religiosity and respect for all faiths. The burning of the automobile on 31 August 2022, in Takkarpura village was vandalism committed by individuals who had no regard for the law, said the statement.
"We are glad the state government and the police are doing their job and have assured safety and security to the community," it added.
"Lasting peace is based on the friendship and amity between the people.  This is best achieved through dialogue. For this, the rule of law and the guarantees of the Constitution of India provide the lawful platform. The faithful believers of all religions, including Sikhism and Christianity, derive their confidence from the Constitution  as citizens who practise their faith wherever they live throughout the country. It is for every citizen to make his or her individual choices," the statement continued.
"The Council of Evangelical Churches will be happy to participate in any dialogue that strengthens peace and the Constitution of India," it concluded.
Let us pray for peace and harmony across all religious communities in Punjab.