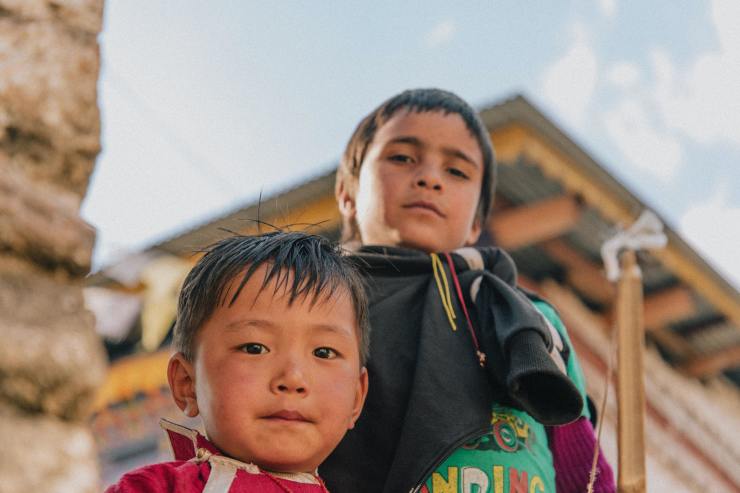 Following the Russian airstrike on a kindergarten in Ukraine's Dnipro city, a Catholic priest from Arunachal Pradesh's Miao District has urged children to pray for their counterparts in Ukraine.
In a message to those in the northeastern area, Bishop George Pallipparambil of Miao remarked, "The Our Father has the greatest need of today."
The Salesian bishop appealed to all the children in the diocese to pray as often as they can for the Ukrainian children and families who are suffering.
In the midst of terrible developments in Ukraine, he expressed tremendous grief for the deaths of people, children, and women.
"What we are seeing and reading leaves us with a lump in our throat. Words fail us to express our pain and anguish. I suggest that we continue our prayer," said the bishop.
He also encouraged everyone in the diocese to show their support by saving something for these people who have "lost everything and will be homeless for a long time."