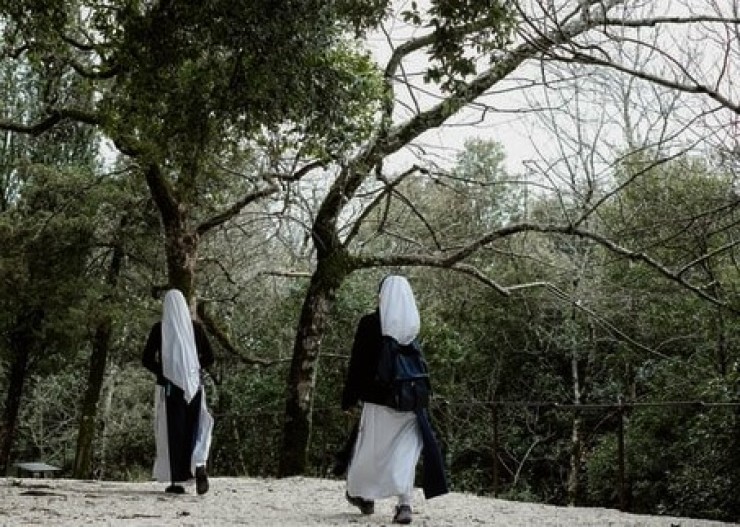 On January 14, a special court in Kerala handed down its judgement in the rape case involving Bishop Franco Mulakkal, who was accused by a nun of raping her more than 13 times and sexually assaulting her inside her convent in Kottayam district's Kuravilangad town between 2014 and 2016.
Bishop Mulakkal was cleared of all counts of rape because the trial could not substantiate the allegations against him.
C. S. Ajay, the bishop's lawyer, claimed that the case against his client was "fabricated" with no proof to substantiate anything other than the survivor nun's oral confession.
S. Harisankar, the police officer who investigated the case, expressed his disappointment with the judgement to the media.
"This is an extremely unfortunate verdict. It is shocking for us. We had expected a conviction, fully. We will appeal. We had a lot of corroborative evidence. All the witnesses in the case were ordinary people," he said.
Sister Anupama, a spokesperson for the rape accuser, stated the trial went well and that the public prosecutor did a fantastic job as well. "The witness statements and other evidence were in our favor but still [we] did not know what happened."
"We will continue to fight it until our sister gets justice, even if we have to die for it," she said, describing the verdict was "quite unexpected."
Bishop Mulakkal was arrested in 2018 after a protest in Kochi by five nuns, including Sister Anupama, and rights campaigners demanded his arrest. He was charged with rape, harassment, unlawful imprisonment and criminal intimidation in a 2,000-page charge sheet.