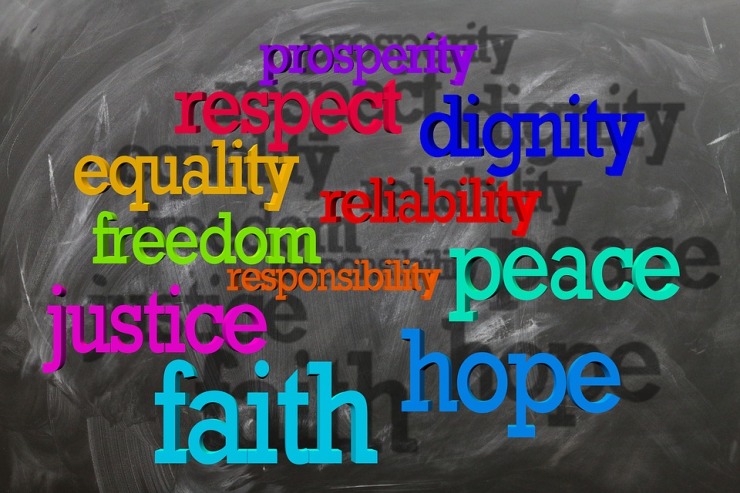 In an ecumenical program organized by the Archdiocese of Delhi on October 2, hundreds of Christians from different denominations prayed for India as the country is going through tough times fighting unemployment, natural disasters, hate and religious conflict.
Father Felix Jones, head of the Archdiocesan Commission for Ecumenism and Interfaith Dialogue, said, "We could have observed the 150th birth anniversary of Gandhi in many different ways. But we thought it best if all Christians came together to seek God's help and mercy for the country."
Mahatma Gandhi fought for India's independence from British and against discriminative rituals and customs based on ethnicity, caste and religion. He is known for his peace and non-violence movement. On his Birthday, religious minorities in the country grieve that Hindu extremists do not value the ideals of Gandhi, who fought for the coexistence of religions.
At the ecumenical program, Father Anil Joseph Thomas Couto, Archbishop of Delhi, encouraged Christians to practice Church teachings like forgiveness and love for neighbours. He told Christians to become the salt and light through forgiveness, love and reconciliation to build a peaceful society.
Stressing on India's constitution that allows every citizen to follow and practice the faith of their choice, Vijayesh Lal, general secretary of the Evangelical Fellowship of India, prayed for religious freedom in the country. He said "It is time we prayed for the divine mercy that people may have respect for all faiths and proclaim brotherhood and peace."