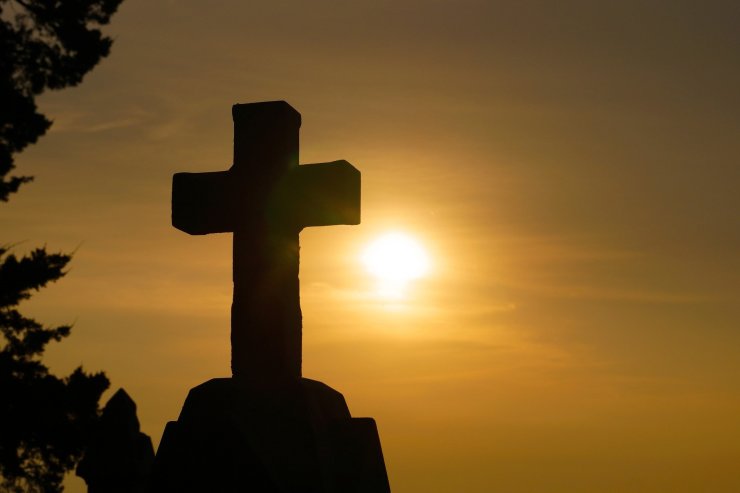 According to a report published by International Christian Concern (ICC) yesterday, at least 30 Christians were detained in Uttar Pradesh alone in May, with 20 of them arrested in the last week. The arrests were justified by claims of forced conversion.
The Christians detained in some of these events had previously been persecuted for other reasons.
We have reached a crucial point when professing our chosen faith is equated with a crime and punished accordingly, a local Christian leader told ICC of the recent persecution on churches in Uttar Pradesh.
"We need to be alert and prepared to face the challenge," he stated, adding that "almost every pastor and leader is targeted in UP."
"These are the testing times," he said.
Christians are afraid of doing small group prayers, which might be construed as forcible conversions, according to a house church pastor who spoke to ICC.
Our lives are in danger because our Christian identity might land us in prison; we don't see any way out; only God can save us, he explained.
India's anti-conversion laws are not a method to defend religious freedom, but rather a vehicle for the government to persecute and punish religious minorities, stated Jeff King, President of International Christian Concern, in response to the surge in persecution against Christians.
Since these laws were enacted in 11 states, the Indian brothers and sisters have been subjected to higher levels of persecution.
"We pray for the continued resilience of the Indian Church and for the injustice to come to an end," he added.