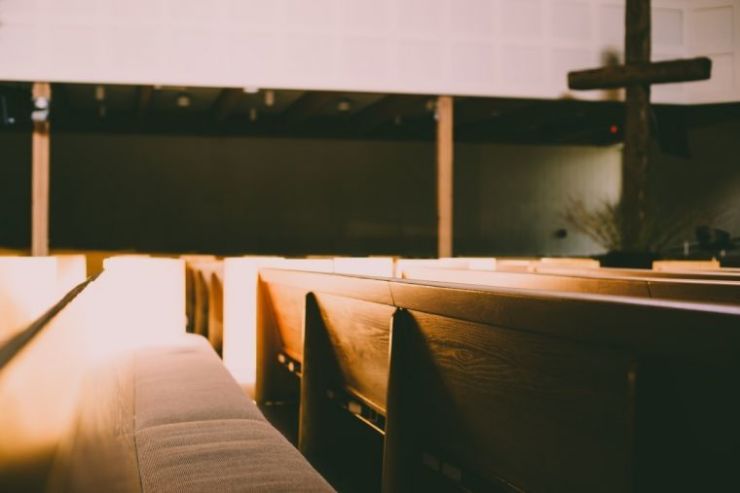 According to Fides News Agency, a nonprofit organisation, there were at least 13 incidents of violence and threats against Christian communities across Uttar Pradesh, Madhya Pradesh, Uttarakhand, Chhattisgarh, Haryana and New Delhi on October 3 alone, with allegations of conversions.
The Evangelical Fellowship of India (EFI) Commission for Religious Freedom provided Fides with a list of incidents involving radical Hindu groups shouting anti-Christian slogans, beating believers gathered for prayers, and destroying several places of worship by destroying furniture, photographs, and musical instruments.
"We unequivocally condemn the deplorable attacks on Churches and Christians," Jesuit father Cedric Prakash told Fides.
"The members of the Sangh Parivar (Hindu extremist group) responsible for these criminal actions must be brought to justice immediately and receive adequate punishment, so that they stop indulging in violent and unconstitutional activities," he said.
As a supporter of human rights and religious liberty, Father Prakash explained that "Nobody has the right to use the law as they please. Moreover, according to the Constitution, every citizen has the fundamental right to freely preach the religion of their choice."
Furthermore, the Jesuit observed that "violence is growing" in north India, with "religious minorities and marginalized communities, such as farmers and or dalits" constantly being the victims.