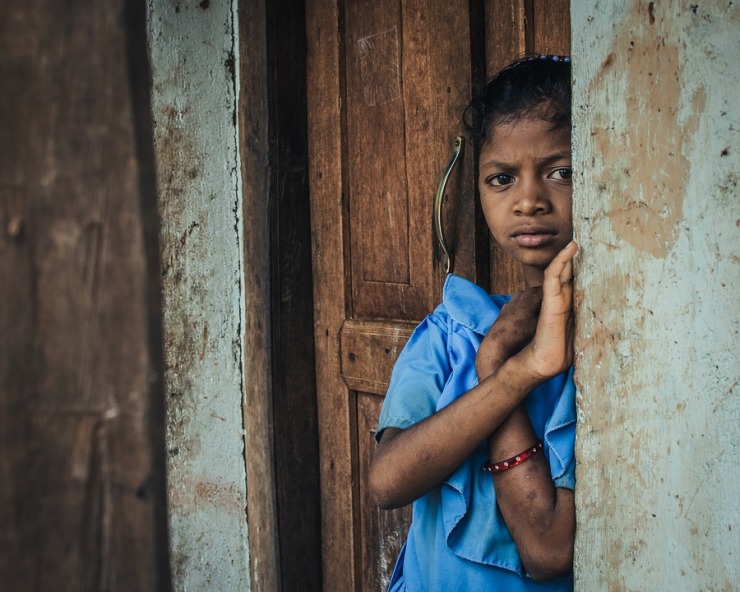 In the last 10 years, over 60 million girls have been lost due to sex-selective abortion in the country, says Alliance Defending Freedom (ADF) data. Women and girls are exploited, abused, discriminated and marginalised by families, only because of their identity as a female.
Because parents in India prefer a boy child, there are about 21 million unwanted girls in the country according to the 2018 Economic Survey. About 50,000 babies are aborted every month for one reason: they are girls instead of boys.
Regretting the situation of female child in the country, Director of ADF India, Tehmina Arora said, "India's future is interlinked with the lives of the girls and women of the country. Whoever believes that girls share the same rights as boys cannot turn a blind eye to what is happening in India today."
"India's skewed sex ratio shows that, as a nation, we have failed girls," the activist added.
Activists demand that the 1994 Pre-Natal Diagnostics Techniques Pre-Conception Act be enforced properly for the welfare of baby girls who are either aborted or subject to various forms of violence once born.
According to Arora, "Every child is precious. Both girls and boys have an equal right to life and liberty. Our nation cannot afford to lose its little girls to discrimination and neglect."
To wipe out sex-selective abortion and support the right to life for girls, ADF launched #VanishingGirls campaign in 2016. To raise awareness around girl child, the organization held a nationwide photography competition this year themed #giveherLIFE, where LIFE stands for Love, Inheritance, Freedom and Equality.