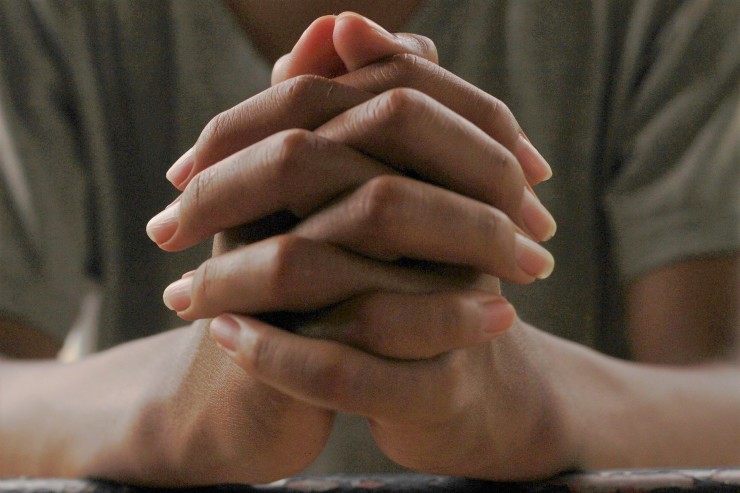 Attack on Christian congregations in Uttar Pradesh with claims of forced religious conversions has resulted in the detention of many believers, according to International Christian Concern (ICC).
On July 27, police detained two pastors from UP. They were beaten by radical Hindus during a prayer meeting and brought into custody by local police, who confiscated the Christians' Bibles and phones.
Another incident occurred on July 22, when a crowd of Hindu radicals supported by 20 police officers attacked a prayer service attended by 35 Christians.
"The police told me to stop the prayers," a pastor told ICC. His name is withheld for security concerns.
"The large number of policemen came as if we are criminals, they threatened all the Christians gathered and said that we are involved in illegal conversions," he added.
Around 10 Christians from the prayer meeting were brought to the police station, where the officials mistreated them and held them for hours.
The Christians were released on the condition that they return to the police station whenever they were summoned.
"We are not going give up on our faith as they want," said the Pastor.
"They threatened us of the consequences of being Christians in Hindu country, but I told them my testimony in the police station and even sung a song." 
Many radical Hindu nationalists, according to ICC, see all religious conversions as fake because of rising religious intolerance and the normalisation of religiously motivated violence. Many violent attacks on Christians who are merely expressing their right to religious freedom have been fueled by this presumption of guilt.