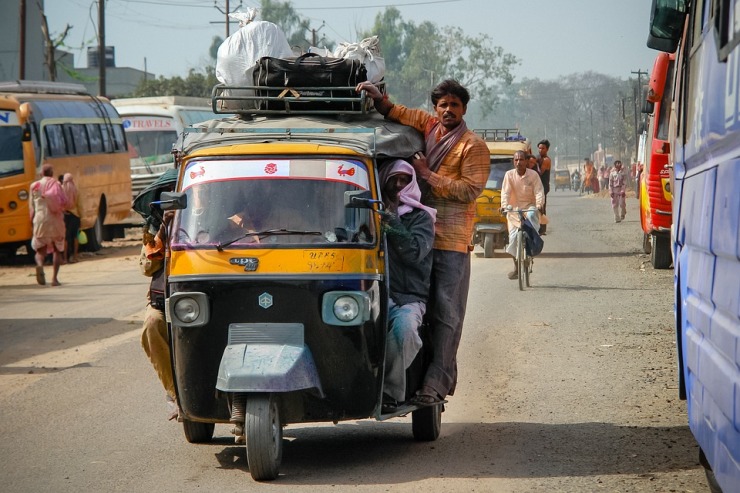 Multiple alarming episodes of harassment, violence and false imprisonment against Christians have been reported in Uttar Pradesh in recent weeks, according to reports from International Christian Concern (ICC).
In the Azamgarh district, for example, a pastor and his wife were jailed after a crowd of 100 radicals harassed them and their congregation during a worship service.
In another instance, two pastors were visiting a fellow Christian's house when a spectator reported them to the police for conversion activities. Both were taken into custody.
In a third incident, two Christians were assaulted and detained while teaching the Bible in Lakhimpur Kheri, Uttar Pradesh's most populous district.
A Christian leader in the region, who requested to remain anonymous, told ICC that he is aware of 16 Christians currently imprisoned in the state.
According to an anonymous Christian leader in the region, 16 Christians are now imprisoned in the state.
He pointed out that not only the pastors, but also the families of the wrongfully convicted suffer on the outside in such cases.
"When the breadwinner in the family is arrested, the whole family suffers," he lamented, "as many pastors in the rural areas do not have reserves, and the family survival becomes difficult."
The state's Christian population is under unprecedented persecution and is growing increasingly fearful of the repercussions of professing their faith.