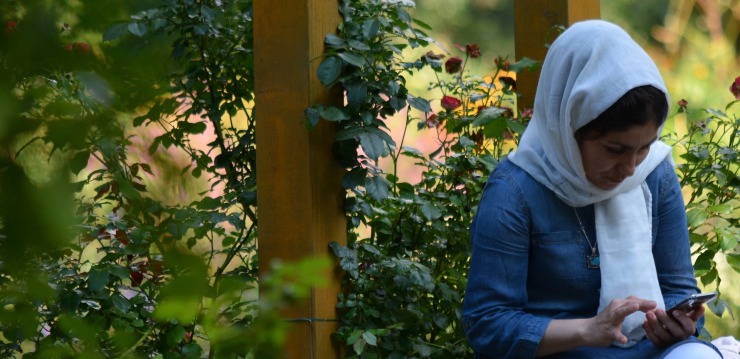 The Afghan evacuees who arrived in India are uncertain of their future because they are only here for a brief term on a six-month electronic visa. They also expressed worry for the Afghans who had been left behind.
"What we have in Afghanistan now is zero," said Narender Singh Khalsa, a Afghan Sikh lawmaker.
Noor Mariam, 45, is saddened by the plight of Afghans, particularly women.
"The withdrawal of Western forces was planned very badly. The Americans need to explain why they treated Afghanistan like a hunting ground and then decided to leave it suddenly," she said.
One of the evacuees who remained anonymous, said that the "tragedy is felt all the more because extraordinary hopes were infused in people's hearts and minds during the past two decades. The days of bans on girls' education, music, entertainment and sports are back again."
Talking of Afghan society, another Muslim evacuee said, "It is imperative to understand that even Americans lost hope. I think they realized that corruption was so high that no one could be trusted."
"Dhokha (betrayal) is the order of the day. That's why the Afghan forces did not fight the Taliban after the Americans left," he added.
Santosh Gurpreet, a political science student said, "The history of the land has been a mix of violence, deception and drug money." According to him, "the real issue" in Afghanistan is "corruption."
Recalling a previous journey to India for a family occasion, Gurpreet said, "You all are very fortunate. You cannot imagine the life people live in Afghanistan under the Taliban."
As of August 27, India had transported approximately 550 individuals via six planes from Kabul and Dushanbe. Over 260 of them were Indian nationals, including diplomatic personnel.
According to Arindam Bagchi, a spokeswoman for the Ministry of External Affairs (MEA), Afghan citizens who have arrived in India would be granted a six-month visa.
"We will take it from there. That's the current plan." He described the situation as "evolving."