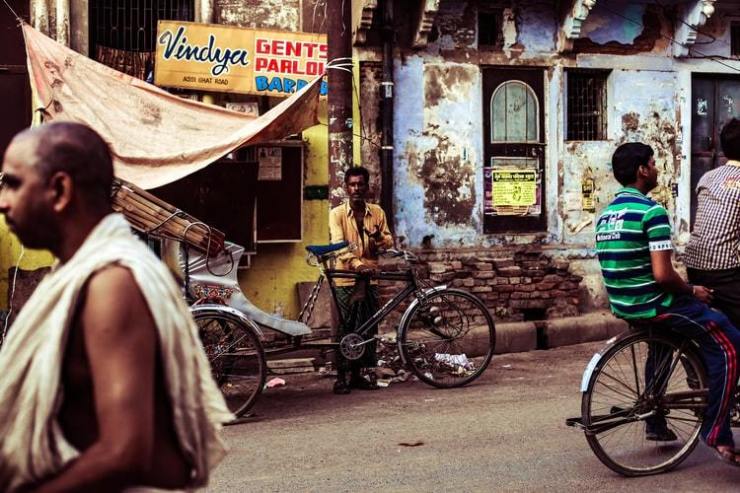 Twenty-three Christians from five families were reconverted to Hinduism in a reconversion ceremony organized by a BJP leader in Karnataka.
In the presence of Anant Kumar Hegde, MP for Uttara Kannada district, on November 29, the 'Ghar Wapsi' (homecoming) ceremony took place in Haliyal Taluk.
Suneel Hegde, a former BJP lawmaker, presented the "returnees" with a saffron flag as a symbol of recognition and affiliation as Hindu. The people who converted to Christianity, according to him, were illiterate and weak.
"The conversion of Dalits and tribals to Christianity will be opposed tooth and nail. More such people will be brought back to the Hindu fold. I request those who are converting Hindus to desist, or else they will face the repercussions," said Hegde.
President of the Global Council of Indian Christians (GCIC), Sajan K George, condemned such "political manipulation of religion."
"The outcry against missionaries is just propaganda designed to mobilize people for the Hindutva cause," he told Asia News. 
In addition, speaking to UCA News, George said, "Hegde was handpicked by the Hindutva hierarchy to create communal divisions and tension in the coastal belt of Karnataka."
"After BJP victories in the 2014 and 2019 general elections, the Sangh Parivar [fanatic group] moved with the speed and cunning of a barracuda to attack and weaken the constitutional institutions needed to transform Indian society into a more equal and just one," he added.
George said GCIC is especially concerned with the safety and protection of small Christian communities in areas where the ruling class embraces the reconverted, a condition that favors Christian marginalization.
George further clarified that the ruling party has implemented laws and policies that adversely affect individuals who are denied all rights and can make no claims for equality, especially women, Dalits, backward castes and tribal people.
"This advance towards a Hindu Rashtra [Hindu nation] is viewed with concern and alarm by many, but as far as the majority are concerned, they feel that only members of minority communities will be threatened while they themselves will be guaranteed some kind of a privileged status," he added.
"Fascists aim to scapegoat and demonize specific groups. Creating a common enemy is an essential part of the program."
The BJP, whose members support the idea of turning India into a Hindu-only country, governs Karnataka.
Nationalists frequently use arguments of false mass conversions and accuse Christian missionaries of using schooling and health care as a facade to convert poor people to Christianity.
According to George, it is necessary to stress that Christians make up only 1.87 percent of the population of Karnataka. "The false propaganda about conversion activities and forced conversion" is illustrated by official evidence, he said.
It is also not uncommon to see radicals storming into villages, conducting ceremonies of reconversion and compelling Christians to perform Hindu rituals.
Religious conversion is a punishable act, and the laws require the individual who officiates an act of conversion to notify state officials a month before the actual ceremony.