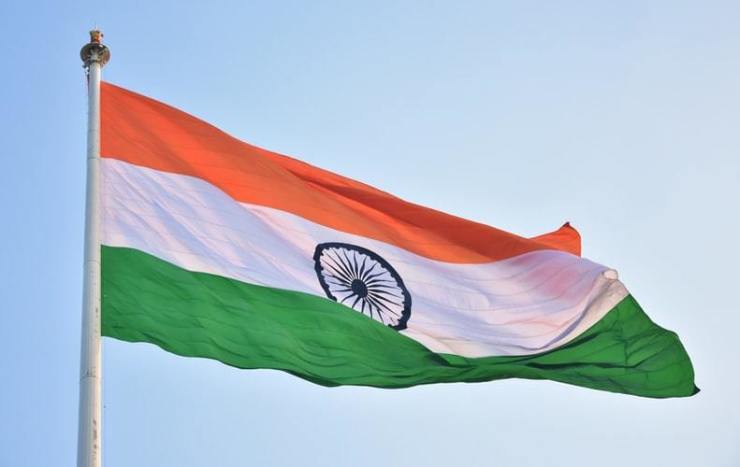 Despite the dire pandemic, India had 127 incidents of violence against Christians in the first five months of 2021.
There have been examples of mob attacks, threats, and intimidation of all kinds due to religious affiliation, according to data collected through a special "Toll-free number" set up to document acts of violence against believers in the nation, the "United Christian Forum" (UCF) told the Agenzia Fides.
UCF is a New Delhi-based ecumenical Christian organization that promotes Christian minority principles of justice, liberty, equality, and fraternity while defending fundamental liberties.
According to A.C. Michael, a leader of the UCF, only 15 of the 127 incidents of Christian violence resulted in the filing of an official FIR.
The incidents of religious violence "have become so common that no one feels the need to condemn them anymore, including political, civil society and religious leaders", he added.
According to data submitted to the Fides, Chhattisgarh topped the list with 19 violent acts, followed by Karnataka and Jharkhand, each with 17 instances. It also pointed out that the pandemic's widespread poverty and despair may, furthermore, worsen the religious violence against Christians in the country.