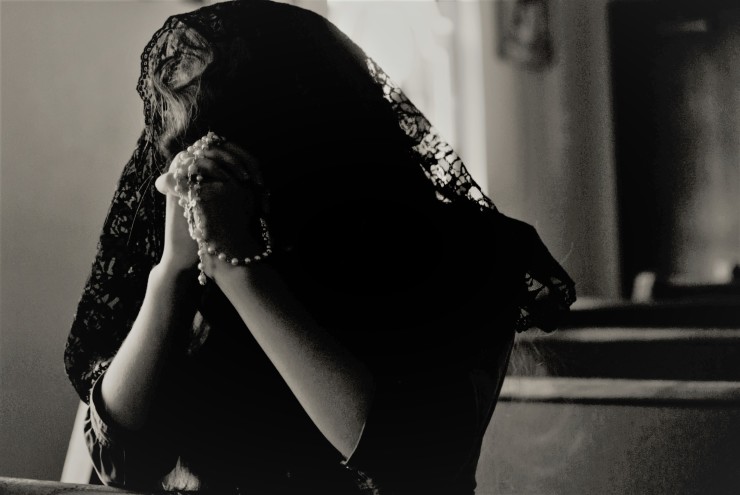 In a study reported by the United Christian Forum (UCF), an ecumenical group located in New Delhi that tracks violence against Christians, at least 127 incidences of violence against Christians were documented in the first 103 days of 2022 in India.
The incidents were reported via the special "Toll-free number" made available to the public.
A. C. Michael, UCF's national coordinator, told Agenzia Fides in a message published on Good Friday that Jesus was tormented and killed on this day more than two thousand years ago. In some regions of the globe, particularly India, followers of Jesus are still persecuted by groups of individuals who propagate hatred towards minorities for political benefit.
"The persecution of Christians in India is escalating, leading to systematic and carefully orchestrated violence against Christians, also through the use of social media, used to spread disinformation and foment hatred," Michael stated.
According to the UCF study, there were 40 instances of violence against Christians in January 2022, 35 in February, 34 in March and others in April. A total of 68 churches were assaulted, injuring 367 women and 366 children. Nearly 82 of the 127 occurrences included mass violence perpetrated by a group of extremists.
Michael, a former member of the Delhi Minority Commission, said 42 lawsuits are pending in various courts. These incidents throw into question the constitutional legality of the so-called "Freedom of Religion Act," which has been used to wrongly charge missionaries and pastors of performing "forced religious conversions." He pointed out that no Christian has ever been imprisoned for persuading someone to convert.
Targeted attacks against Christians question the fundamental right guaranteed by Article 25-28 of the Constitution of India. Extremists often use forced conversions as an attempt to attack Christians although the census data indicates no massive conversions have happened over the years and Christians make up only 2.3 percent of the country's population.