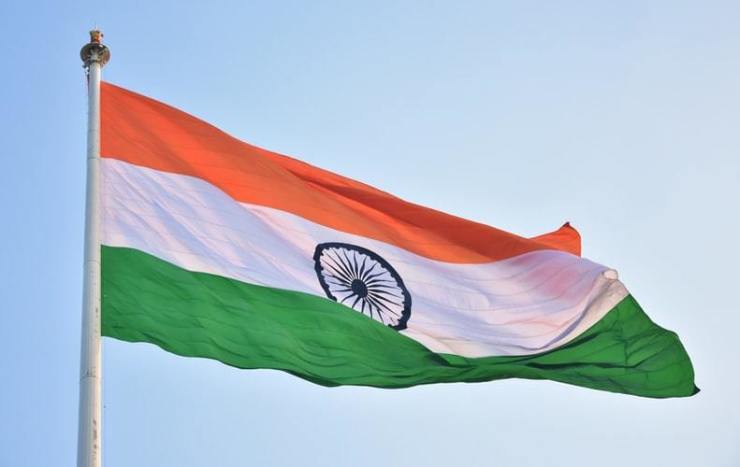 In response to allegations of growing persecution of Christians, Indian President Droupadi Murmu voiced her worry and told local leaders that as the highest constitutional authority in the nation, she would take appropriate legal action.
On April 13, Murmu hosted a group of Christian leaders at Rashtrapati Bhawan. The group was led by Delhi's Archbishop Anil Joseph Couto and included Christian activists Michael Williams and Tehmina Arora as well as Methodist Bishop Subodh Mondal and Protestant Bishop Paul Swarup of the Church of North India.
The president was informed during the 30-minute discussion about the sharp rise in violent occurrences against Christians, particularly in Uttar Pradesh and Chhattisgarh.
Murmu claimed to have read accounts of Christians being targeted, but she insisted that the secular fabric of the country was still strong and that she believed a small number of individuals were responsible for these violent acts.
The federal and state governments were urged to protect the Christian community's constitutional rights, including their freedom to practise their faith and to live with dignity and without fear for their lives or their property, according to the memorandum that was handed to the president.
It also advocated for the establishment of national and state restitution mechanisms to address targeted violence against minorities as well as the strengthening of human rights monitoring systems.
The group of Christian leaders also demanded that false complaints against Christians be quickly dismissed, that churches that had been forcibly demolished nationwide be rebuilt, that vigilante mobs be strictly dealt with, and that people and institutions that had been wrongfully targeted because of their religious identity be compensated.
Murmu listened to the group with patience and praised the contributions made by the Christian community to healthcare and education.
She cherished the memories of her time spent assisting with nuns in her native state of Odisha in eastern India, as well as the terrible death of Graham Staines, an Australian missionary who was brutally killed in 1999 along with his two young boys.