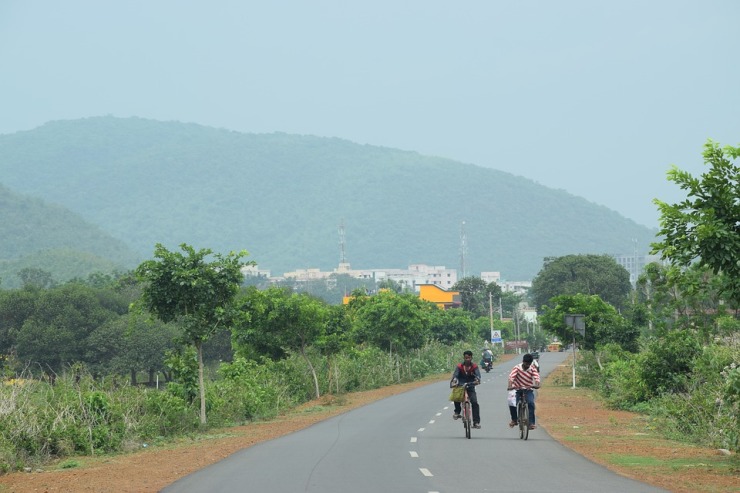 To confront the triple discrimination that the Dalit community in Odisha face based on their caste, religion and poverty, the National Dalit Christian Watch (NDCW) established its chapter in the state on August 6.
The gathering was attended by up to 15 representatives from various religious backgrounds and occupations. There were pastors, journalists, attorneys, students, social activists and development professionals among them.
At the inauguration meeting held at the Center for Youth and Social Development in Bhubaneswar, Odisha's capital, the NDCW State Convener, Jugal Kishore Ranjit, highlighted that the Dalits face discrimination in society, by the government and in the church.
"We are divided in the name of many churches," said Ashish Rajhans, a participant from the Baptist Church, lamenting the complete disregard of Dalit Christians.
Purna Chandra Nayak, a former police officer, believes that even if Dalits Christians are shattered, they are not broken since God is among them. However, he emphasised that laity must unite to lead the cause and resist when our birthrights and fundamental rights are infringed upon.
Shibi Peter, the national coordinator for the NDCW, said, we must employ constitutional measures to safeguard our fundamental rights. It is critical to compile reliable data about Dalit concerns, empower the next generation to fight misconceptions with facts, and prepare them for leadership roles in the Church and society.
Furthermore, to secure justice and space for Dalit Christians, NDCW developed seven action plans that can be read here.
The NDCW is a nationwide forum created by a small group of like-minded Dalit Christian leaders, including theologians, professionals and activists who have been actively supporting significant improvements in the way Dalits live their lives. The group has established units in 13 other states besides Odisha.