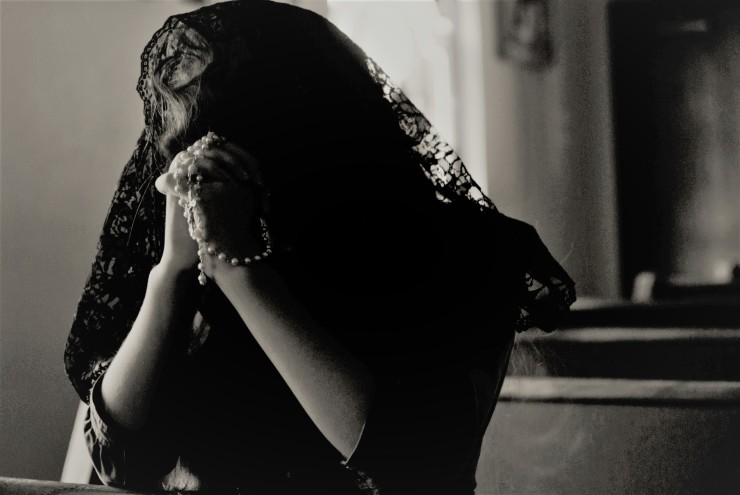 The Karnataka government has begun an inquiry into both official and unofficial Christian missionaries in the state, and it is preparing to pass an anti-conversion law that will regulate religious conversions and punish forced religious conversions.
BJP MLA Goolihatti Shekar stated that 40% of churches in Karnataka are unauthorized and not recognized by the state in a meeting held by the Backward Classes and Minorities Welfare Department on Wednesday.
Some committee members proposed that government benefits be withheld from individuals who convert to Christianity.
In reaction to the allegations, Archbishop Peter Machado of Bangalore stated that nothing positive would come out of it. According to him, the "conversion bogey" will simply incite "anti-religious" emotions.
Let the authorities count the educational institutions and health care facilities run by Christian missionaries. That will offer a good understanding of the contribution that the Christian community does to nation-building, he added.
Furthermore, the archbishop questioned, "Why is the government interested only in the religious personnel and places of worship of the Christian Community?"
"If as alleged by some, Christians are converting indiscriminately why is the percentage of Christian population going down regularly when compared to the others?" he said.
The priest appealed to the state Chief Minister, Basavaraj Bommai, urging him not to give in to extremist pressure.
For Sajan K. George, president of the Global Council of Indian Christians, all this will exacerbate the "already difficult situation that Christians experience in Karnataka."
"In recent months the cases of detention, harassment and arrest of Pentecostal pastors have multiplied. Many worship services have been interrupted and the police have arrested some pastors with fabricated accusations of conversion activities," George told AsiaNews.
Article 25 of the Indian constitution guarantees an individual's freedom to freely profess, practice, and propagate their chosen religion. Christians fear the anti-conversion laws will limit the constitutional rights by requiring individuals to have their conversions certified by the government.