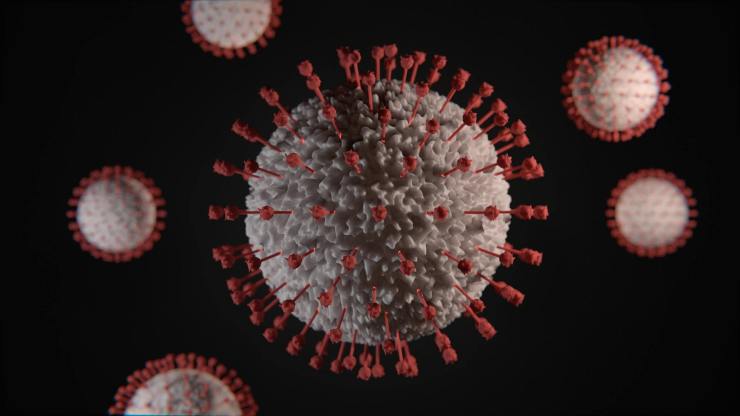 India saw the sharpest daily increase in COVID-19 cases this year on Wednesday, with 47,262 new cases and 275 deaths across the country.
Over half of all new cases were filed today in Maharashtra, with 5,000 cases filed in Mumbai alone. Local authorities have enforced new lockdown restrictions in the region to prevent the virus from spreading.
With the pandemic hitting new heights every day, the discovery of a new "double mutant" coronavirus strain in samples obtained from different states is causing increasing concern.
Officials are attempting to determine if the variant is more infectious or resistant to vaccines. They say, however, that the latest variants are unrelated to the country's rising COVID cases.
According to the Health Ministry, the variants accounted for 15 to 20 per cent of all new cases in Maharashtra, based on the analysis of samples collected from the state.