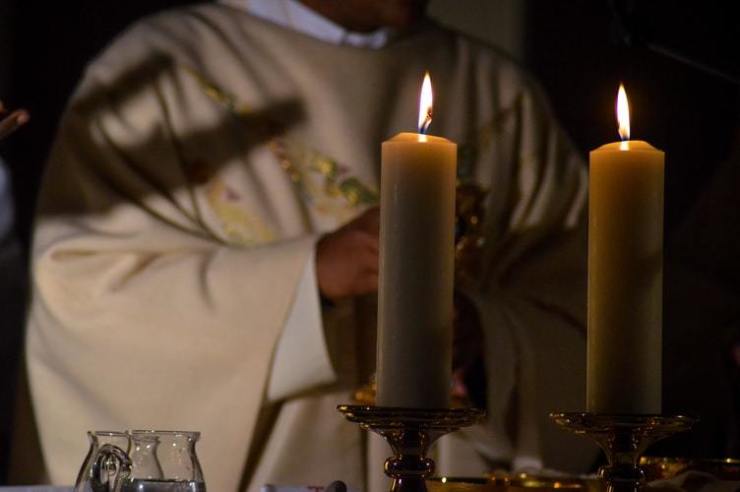 A Catholic bishop and priest have been ordered to pay more than 2 million rupees in fines for unlawfully mining over 60,000 cubic metres of granite in Kerala's Pushpagiri village from 2002 to 2010, UCA News reported on Monday.
According to an order issued by the state's mining and geology department, Bishop Remigiose Inchananiyil of Thamarassery and parish priest Father Mathew Thakadiel must pay 2,353,013 rupees by April 30.
The Catholic Laymen's Association (CLA) submitted the original complaint, alleging that the diocese and parish mined the area without appropriate government approval, and expressed sorrow that spiritual leaders had strayed from their true calling and engaged in illicit activities.
According to P.U. Mathew, president of the parishioners' organisation, the stone was quarried for the building of a church, school and convent with proper permissions from the government.
He stressed that the mining was carried out under the parish council's discretion and oversight, and that neither the bishop nor the parish priest were accountable for it.
M.L. George, CLA secretary, said the department sought to talk to the bishop and the priest to get them to take corrective measures, but they refused, forcing the CLA to go to court. The department took action after the Kerala High Court ordered it to determine the losses caused by the illegal act.
We will not remain inactive if the bishop files an appeal. We will fight it as well, George told UCA News. "This is just beginning."
"... if the diocese accepts the fine, it will be followed by several criminal offenses such as obtaining explosives without a valid permission," among other things, he added.