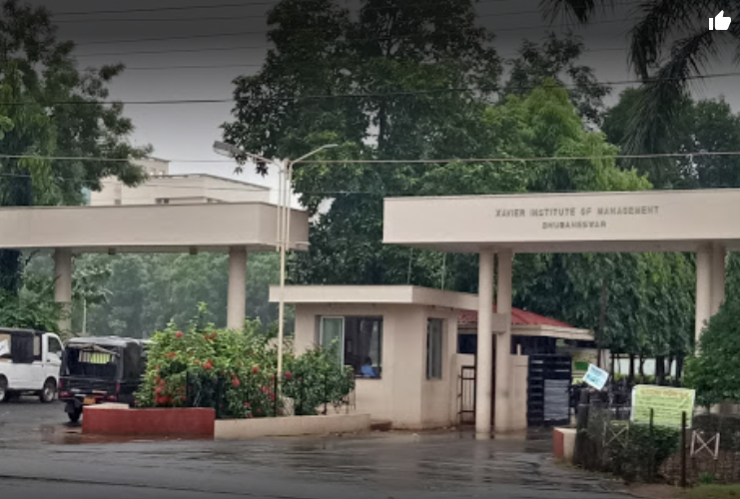 After the flare-up of at least 23 COVID positive cases in the previous 24 hours, the Xavier Institute of Management, Bhubaneswar (XIMB), Odisha was sealed on March 22 to prevent further spread of the virus.
A BMC team quickly sanitized and sealed the entire site with around 700 students, faculty and staff still residing inside the campus.
The students who tested positive for COVID have been quarantined, according to the institute's registrar, Father Augustine Ezhakunnel.
"Everyone inside the campus will undergo the COVID test," Father Ezhakunnel told Matters India.
"No one is allowed to go out or come in. The Institute is arranging to take care of COVID positive patients," he added.
Those who test positive are housed in separate rooms in a single hostel and are closely supervised by the institute's administration.
Staff and students who test positive in subsequent examinations will also be isolated in the same hostel.
The institute will make all appropriate food arrangements for the patients while adhering to COVID guidelines.
In the event of an emergency, the institute authority is to contact the BMC control room or the Zonal Deputy Commissioner (North).
After word of the virus spread, all other institutions within the Jesuit institute's boundaries were shut down as well.
When XIMB resumed classes, all returning students were screened and quarantined before attending physical classes. Now that the virus has spread in the institute, the cause of infection is being investigated.