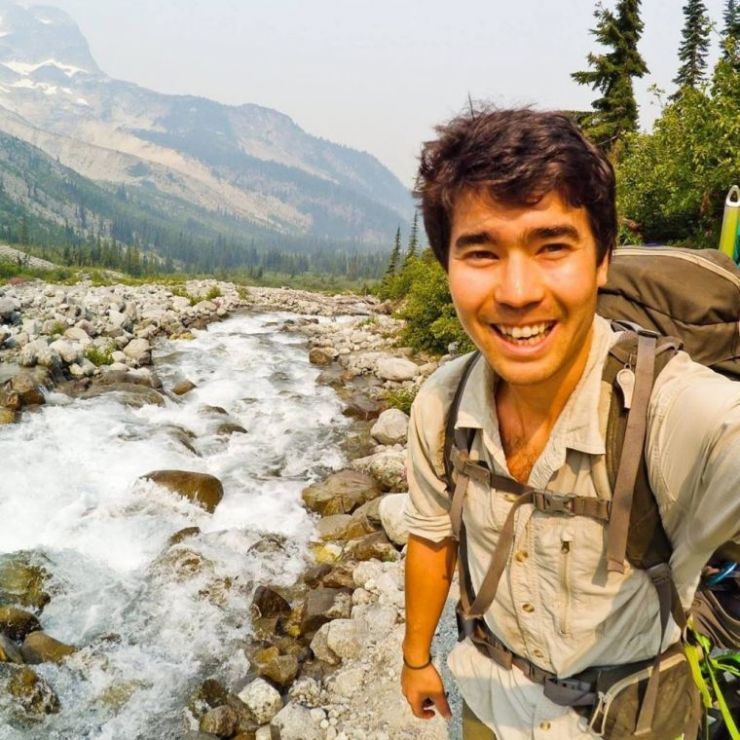 "Please do not be angry at them or God if I get killed," read the final journal entry of John Allen Chau before being brutally killed by the Sentinelese tribe of the remote islands of North Sentinel in the Bay of Bengal, India.
Well aware of the price he would have to pay, the 26-year-old US missionary took the gospel to the indigenous unreached tribe of Sentinelese, considering it a God-given commission.
An article published by Outside magazine details the final hours of Chau, outlining his confidence and commitment towards God's commission.
Sources said that Chau had visited the island several times and dropped off fish as gifts to the Sentinelese. On November 15, 2018, as Chau was dropping off more gifts, he saw the tribes yelling at him and drawing their bows ready to attack him. "I felt some fear but mostly was disappointed they didn't accept me right away," Chau wrote in his journal entries.
"I can now say I've been nearly shot by the Sentinelese and I've walked and cached gear on their island. Now I'm resting in the boat and will try again later, leaving gifts on shore and in rocks. Lord protect me and guide me."
During his second last trip to the island, he was nearly struck by a thin, sharp arrow fired by a child who saw Chau as a threat, but the arrow struck the Bible that Chau was holding in front of his chest. "LORD is this island Satan's last stronghold where none have even had a chance to hear Your Name?" Chau wrote. This was the second entry Chau made in his final journal.
"It's weird—actually no, it's natural: I'm scared. There, I said it. Also frustrated and uncertain—is it worth me going on foot to meet them? Lord, let Your Will be done. If you want me to get actually shot or even killed with an arrow, then so be it," Chau wrote in his third entry.
"To You, God, I give all the glory of whatever happens. I DON'T WANT TO DIE! Would it be wiser to leave and let someone else continue? [...] God, I don't want to die. WHO WILL TAKE MY PLACE IF I DO?
"OH GOD I miss my parents, my mom and my dad and Brian and Marilyn and Bobby (even though he was just here!) and Christian and someone I can talk to and be understood."
On November 16, 2018, Chau wrote a final letter to his family, stating "You guys might think I'm crazy in all this but I think it's worth it to declare Jesus to these people."
"Please do not be angry at them or God if I get killed—rather please live your lives in obedience to whatever He has called you to and I'll see you again when you pass through the veil. Don't retrieve my body."
Chau's body was not retrieved by the Indian authorities as they did not want to disturb the Sentinelese further.