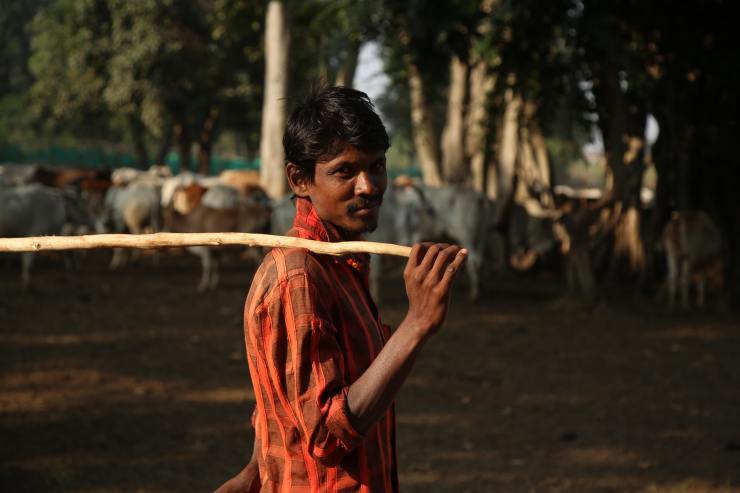 Right-wing Hindu groups in the tribal-dominated Amba village in Jhabua, Madhya Pradesh, have accelerated anti-Christian campaigns urging Christians to return to Hinduism to escape hostility, UCA News reported.
The anti-Christian movement is initiated as some Hindu leaders believe Christian practices are against tribal traditions.
In a meeting with the village council in Amba, a Hindu leader named Kamalesh Malviya said, "There is no space for religious conversion and healing prayers among the indigenous people, and those who have converted to Christianity should be opposed."
But the indigenous Christians in Madhya Pradesh are determined not to give up their faith under pressure and are ready to face obstacles in order to preserve their faith.
According to Jeevan Ganawa, a local Christian leader, the anti-Christian campaign and threats are an "attempt to create division and discord among the peacefully living tribal community."
"We have been practicing our faith amid threats and persecution," he said.
Challenging Malviya's call to tribal individuals to join "their parental religion," Ganawa said, "We are not going to give up our religion as per the whims and fancies of right-wing Hindu groups."
While some tribals worship nature, some are animists, and others practice a religion of their own.
"Tribal people were never Hindus. We have nothing to do with Hinduism. Hindu groups have infiltrated tribal people and branded them as followers of the Hindu religion," Ganawa added.
Earlier on January 11, a group of religious fanatics organised a march in Jhabua city demanding all churches in tribal areas be shut down.
Considering the demand baffling, one of the church leaders who wanted to remain anonymous said, "If the churches cannot be allowed on tribal land, how can there be temples?"
Another Christian leader said, "The Hindu group have built temples and installed their deities in tribal villages. These are also against tribal traditions and beliefs. They should also be removed, and Christians should not be targeted alone."
Tribal Christian leaders suspect Hindu leaders are using such anti-Christian campaign to split the tribal population into Christians and non-Christians to gain political benefit.